Jury acquits three in Waffle House sex tape trial, report says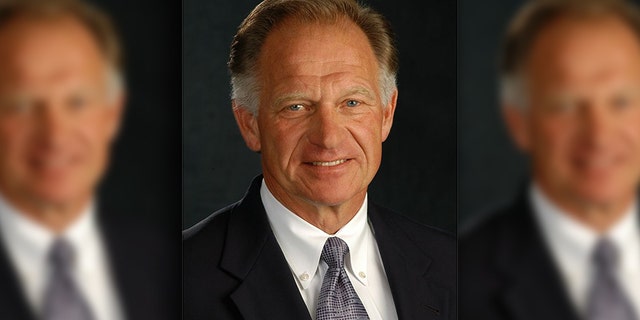 NEWYou can now listen to Fox News articles!
A female housekeeper and two lawyers she'd previously hired were reportedly found not guilty in Georgia on Wednesday after being accused of illegally making a sex tape between the woman and Waffle House chairman Joe Rogers Jr.
Mye Brindle, David Cohen and John Butters were acquitted after being charged with unlawful surveillance, the Atlanta Journal-Constitution reported.
SEX TAPE PLAYED FOR JURORS IN EXTORTION TRIAL OF WAFFLE HOUSE CHAIRMAN'S EX-HOUSEKEEPER
The men were charged because they reportedly suggested that Brindle record the video of her sexual encounter with Rogers Jr.
In 2012, Brindle accused the chairman of sexual harassment and hired the pair of lawyers to help in her case, according to the Journal-Constitution.
GEORGIA COP RECALLS BRAWL WITH PASTOR AND HIS FAMILY: 'I WAS CHOKED SO HARD I COULDN'T BREATHE'
The outlet said she testified that she believed she would've been fired had she refused Rogers Jr. The executive admitted to a sexual relationship but said it was consensual and denied the harassment allegations.
The jury had requested that the video, which was recorded in Rogers Jr.'s home, be shown on Tuesday, marking the the second time it was shown during the course of the trial, the Journal-Constitution reported.
Fox News' Lukas Mikelionis contributed to this report.