Jurors in Bulger trial shown weapons arsenal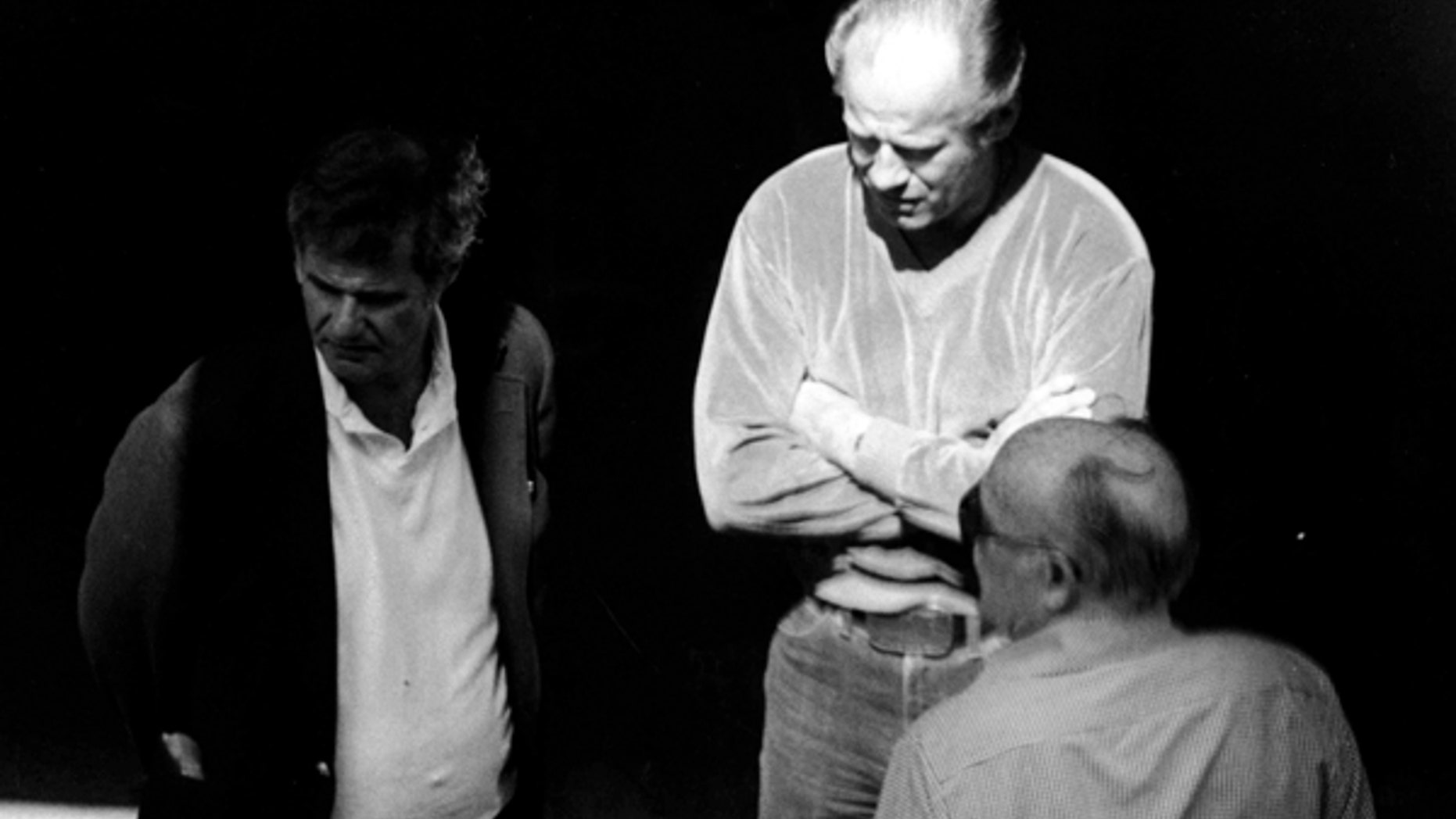 James "Whitey" Bulger's racketeering trial took a new turn Thursday when jurors were shown machines guns and other weapons from what investigators said was his gang's massive stockpile of weaponry.
Retired state police Col. Thomas Foley identified weapons hidden in several locations during a 2000 investigation, including in a shed behind a South Boston home owned by the mother of Bulger's partner, Stephen "The Rifleman" Flemmi.
Foley slowly and methodically identified dozens of guns through photographs. But there was a dramatic moment when prosecutor Fred Wyshak pulled out seven machine guns -- one at a time -- and asked Foley to identify them.
According to MyFoxBoston.com, Foley went on to explain the items that had been seized, including automatic machine guns, and illegal double-edged knives. The prosecution also had Foley review several weapons and masks found buried in Somerville, Mass. They included M-1 shotguns, rifles, and at least one machine gun.
Foley said Bulger's gang collected fees known as "rent" or "tribute" from bookmakers, drug dealers and others to allow them to operate within their territory. Foley said investigators took aim at the bookmakers, hoping that they would lead them to the higher ups.
"What were the consequences of not paying a fee?" Wyshak asked.
"Well, it could range from being put out of business to taking a beating, or actually at times, some people were killed," Foley said.
Bulger, the former leader of the Winter Hill Gang, is charged with a long list of crimes in a 32-count racketeering indictment, including participating in 19 killings in the 1970s and `80s. He was one of the FBI's most wanted fugitives after he fled Boston in 1994.
Bulger, now 83, was captured in Santa Monica, Calif., in 2011.
Foley's testimony came after another retired state police officer, Lt. Robert Long, identified Bulger on several surveillance videos from 1980. The videos showed Bulger meeting with members of his gang, as well as members of the Italian Mafia.
Testimony from both men appeared to be part of an attempt by prosecutors to depict Bulger and his gang as violent, feared gangsters.
In opening statements to the jury Wednesday, prosecutor Brian Kelly said Bulger made millions through drugs, extortion and loan-sharking by instilling fear in drug dealers, bookies and others.
During cross-examination by Bulger's attorney, Foley acknowledged that none of the weapons were found in Bulger's house and neither his fingerprints nor DNA were found on any of them.
According to MyFoxBoston.com. the defense also referred to the book Foley wrote about his time investigating organized crime. They brought up a passage in the book where Foley describes taking one of Bulger's associates, John Martorano, to his own dentist while in custody. Foley says he took him so the interrogation could continue.
In the book, Foley is quoted as joking about Martorano with the dentist, saying that the former hitman was up from Florida and probably killed 30 to 40 people. He then is quoted as saying, "But you filled that cavity, right?"
Foley said the quote was from his ghostwriter and that he did not say that to the dentist.
Foley also acknowledged that state police investigations were thwarted by Boston FBI agents who were protecting Bulger.
Prosecutors say Bulger was a longtime FBI informant who provided information on the Italian Mafia, a prime target of the Department of Justice at the time.
Bulger's attorneys, however, say Bulger never worked as an FBI informant, but instead corrupted FBI agents by paying them to tip him off to search warrants, bugs and indictments.
Click for more at MyFoxBoston.com
The Associated Press also contributed to this report.