Jurors hear closing arguments in trial of man accused of planning Indianapolis home explosion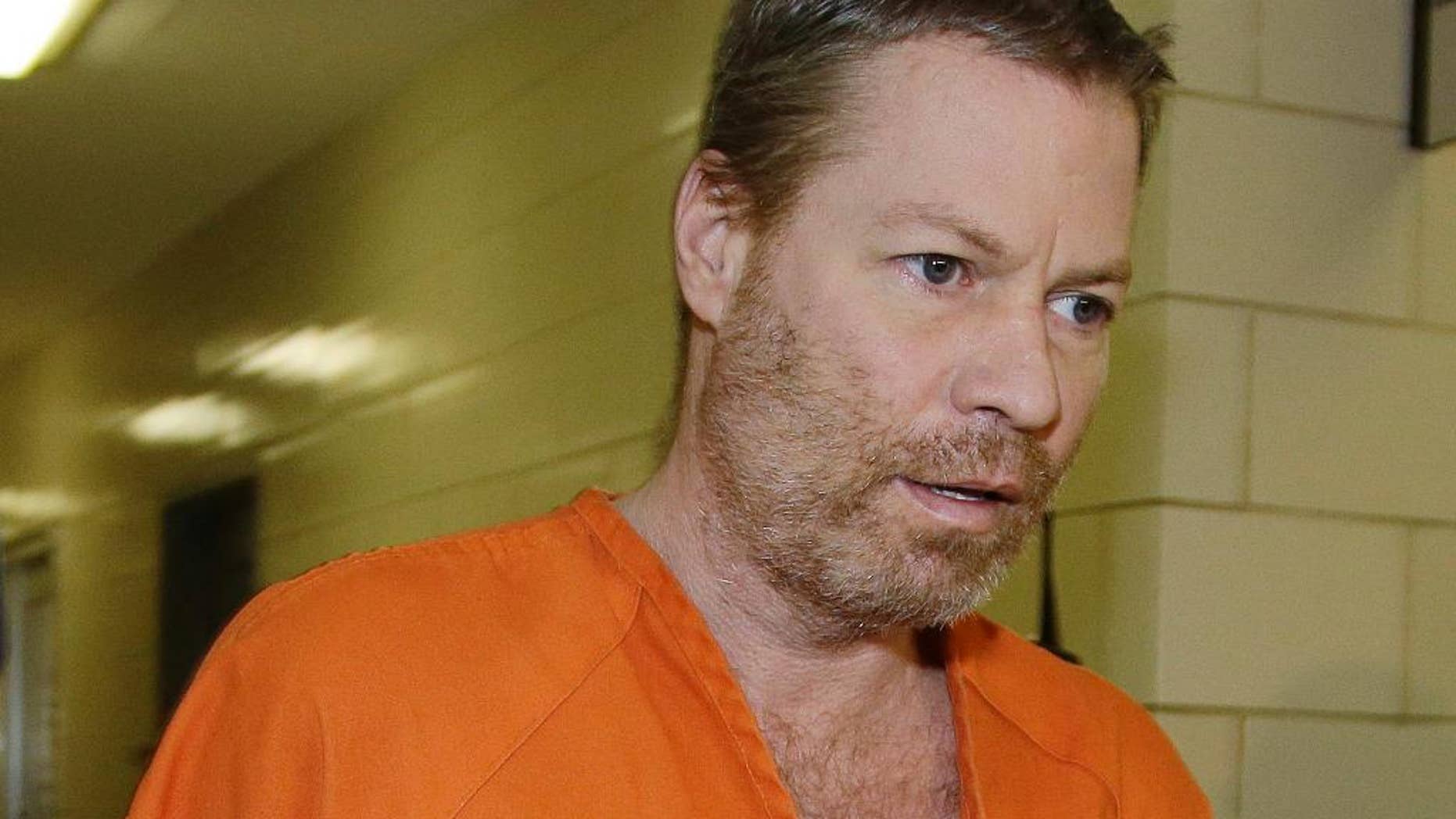 SOUTH BEND, Ind. – An attorney for a man accused of planning a deadly 2012 home explosion that gutted an Indianapolis subdivision has told jurors most of the state's case rests on the testimony of his former live-in girlfriend whom he described as not credible.
During closing arguments Monday, John Shircliff described Monserrate Shirley as a master liar and manipulator. Shircliff says the case isn't about what makes sense in their minds but what prosecutors have been able to prove against Mark Leonard, who faces 53 counts including murder, arson and conspiracy.
Shircliff tried to portray Shirley as the main plotter.
Deputy Prosecutor Denise Robinson argued the evidence shows Leonard was the one behind the plot. She says the defense attorneys admitted in their opening statement that all he wanted was a small fire.