Good morning and welcome to Fox News' morning newsletter, Fox News First. Subscribe now to get Fox News First in your email. And here's what you need to know to start your day ...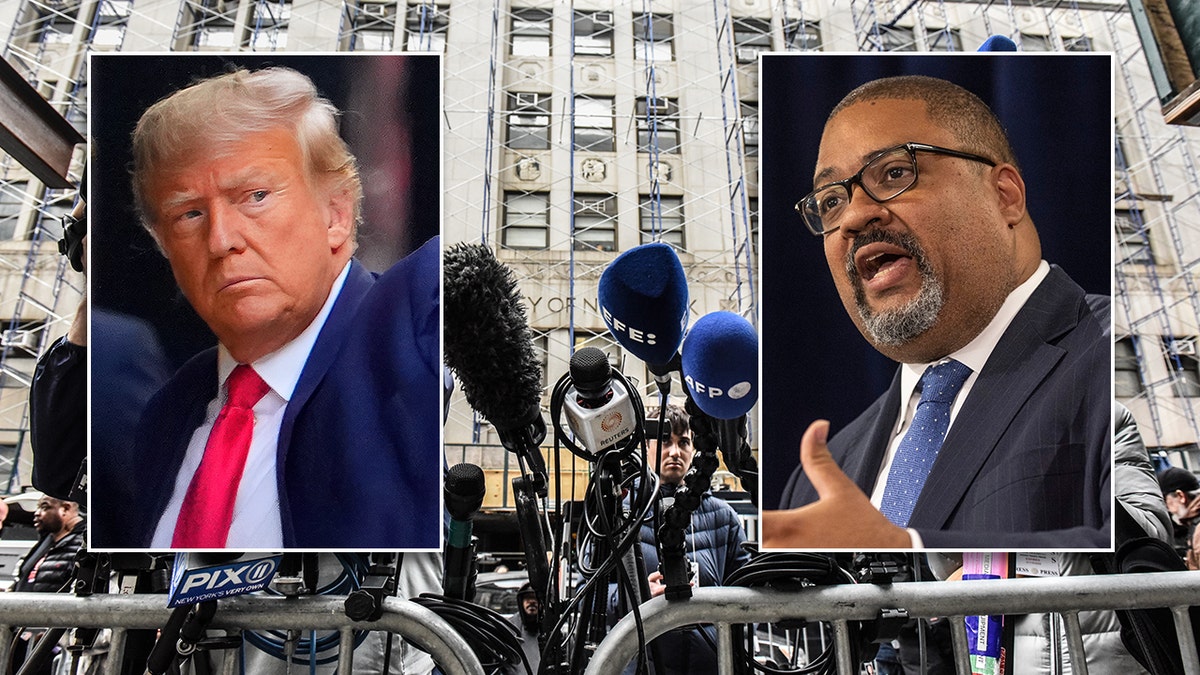 BEHIND CLOSED DOORS - Judge presiding over Trump arraignment makes decision on live cameras in courtroom. Continue reading …

'A JOKE' - LSU women's basketball star Angel Reese laughs off Jill Biden's White House wish. Continue reading …
'UNACCEPTABLE' - Dem lawmakers lose committee assignments after storming state capitol building. Continue reading …
SHOW OF SUPPORT - Fans send actor well wishes after he reveals he's high-risk for Alzheimer's. Continue reading …
SPILLING SECRETS - Brooke Shields tells all about her life and career in new documentary. Continue reading …
POLITICS
'SENSITIVE' TO CONCERNS - Prisoners in home confinement due to COVID measures can stay there even after emergency ends, says DOJ. Continue reading …
'AGENCY-OBSESSED BANKS' - Biden nominee wants to hijack little-known agency to ram through climate agenda. Continue reading …
'SECURITY IMPLICATIONS' - Group of Democrat lawmakers defends TikTok amid efforts to ban Chinese-owned platform. Continue reading …
'TRAGIC ENDING' - Roy McGrath, former Gov. Hogan staffer and FBI fugitive, dies during standoff with police. Continue reading …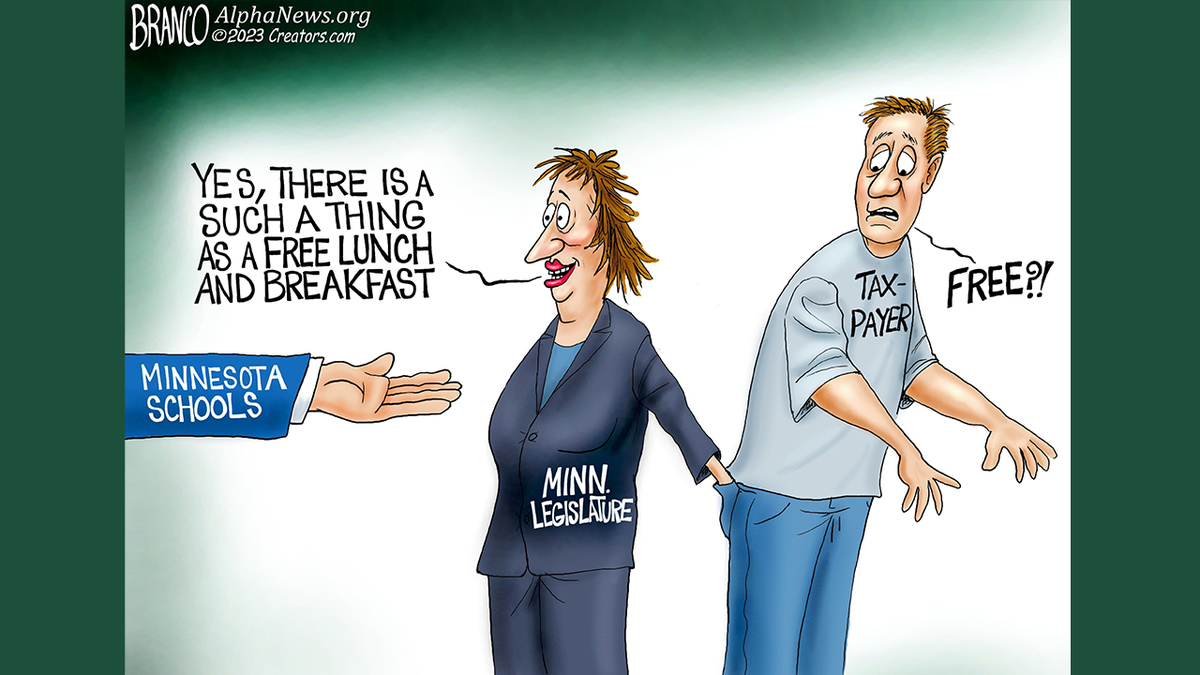 MEDIA
'DISINFORMATION CAMPAIGNS' - Twitter Files journalist tells Joe Rogan government turned anti-terror apparatus against the 'American people.' Continue reading …
'NIGHTMARE VISION' - Artificial intelligence deepfake video of Harry Potter characters in faux-Balenciaga fashion show goes viral. Continue reading …
'CONTROVERSIAL' - Marjorie Taylor Greene's '60 Minutes' appearance sets off media debate: 'If they interview Charles Manson...' Continue reading …
'AGED LIKE CHEESE' - CNN's Jim Sciutto blasted for February Chinese spy balloon tweet. Continue reading …
PRIME TIME
JESSE WATTERS - Who's the victim in Trump's alleged 'crime'? Continue reading …
TUCKER CARLSON - They want to take out Trump. Continue reading …
SEAN HANNITY - These charges are pathetically weak. Continue reading …
IN OTHER NEWS
'EQUAL UNDER THE LAW' - Trump's indictment puts him in same company as Berlusconi, Netanyahu, other world leaders. Continue reading …
'CATASTROPHIC' - AI could go 'Terminator,' gain upper hand over humans in Darwinian rules of evolution, report warns. Continue reading …

'SELF-DESTRUCTIVE' - March Madness may be fun and games, but it can be 'life-threatening' for some problem gamblers. Continue reading …
FIELD OF DREAMS: Watch as a rugby player fakes an injury during a game and then proposes marriage to his beloved after she rushes over to him. See video …
VIDEOS
WATCH: Americans clash over Trump's odds at a fair trial ahead of arraignment. See video …
WATCH: California sheriff: Criminals getting more brazen, violent. See video …
FOX WEATHER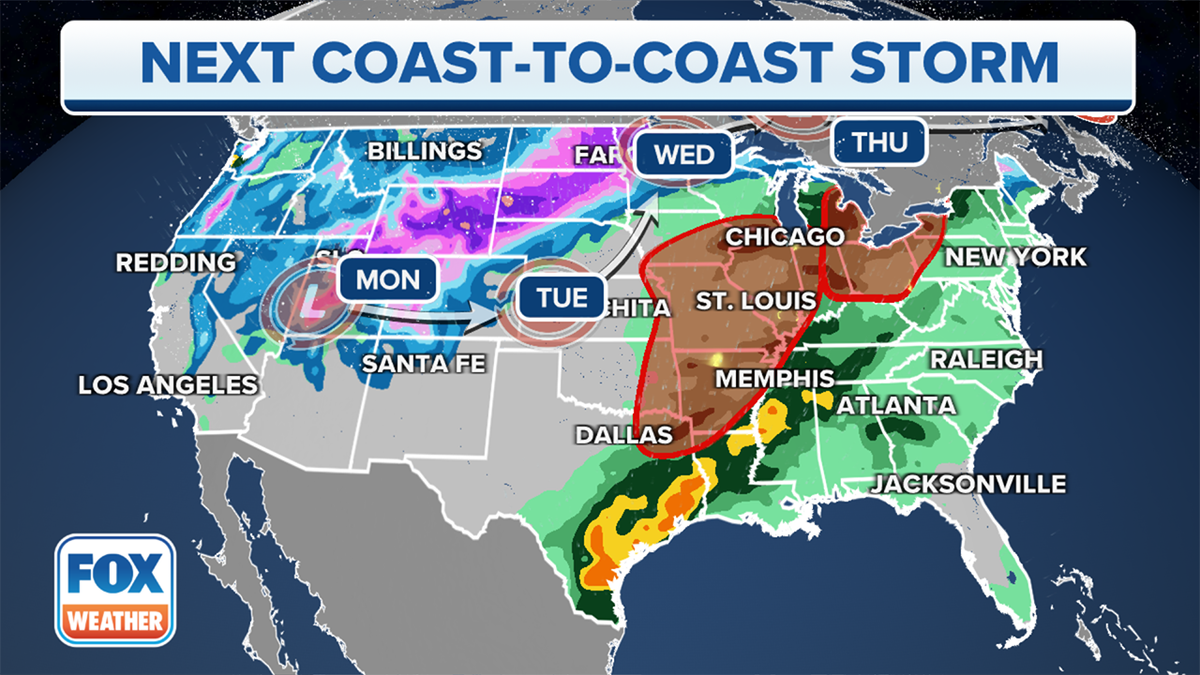 What's it looking like in your neighborhood? Continue reading…
THE LAST WORD
"Today it was O.J. Simpson and the white Ford Bronco all over again. It was John Gotti finally being brought to justice. No man is above the law, they cheerfully exclaim in unison. Now, of course, in less than 24 hours, Donald Trump will be the first former president in history to be charged with a crime. But for what?"
- SEAN HANNITY
FOLLOW FOX NEWS ON SOCIAL MEDIA
SIGN UP FOR OUR NEWSLETTERS
Fox News Entertainment (FOX411)
DOWNLOAD OUR APPS
WATCH FOX NEWS ONLINE
Thank you for making us your first choice in the morning! We'll see you in your inbox first thing Wednesday.