Judge rules Louisiana man incompetent in disabled son's beheading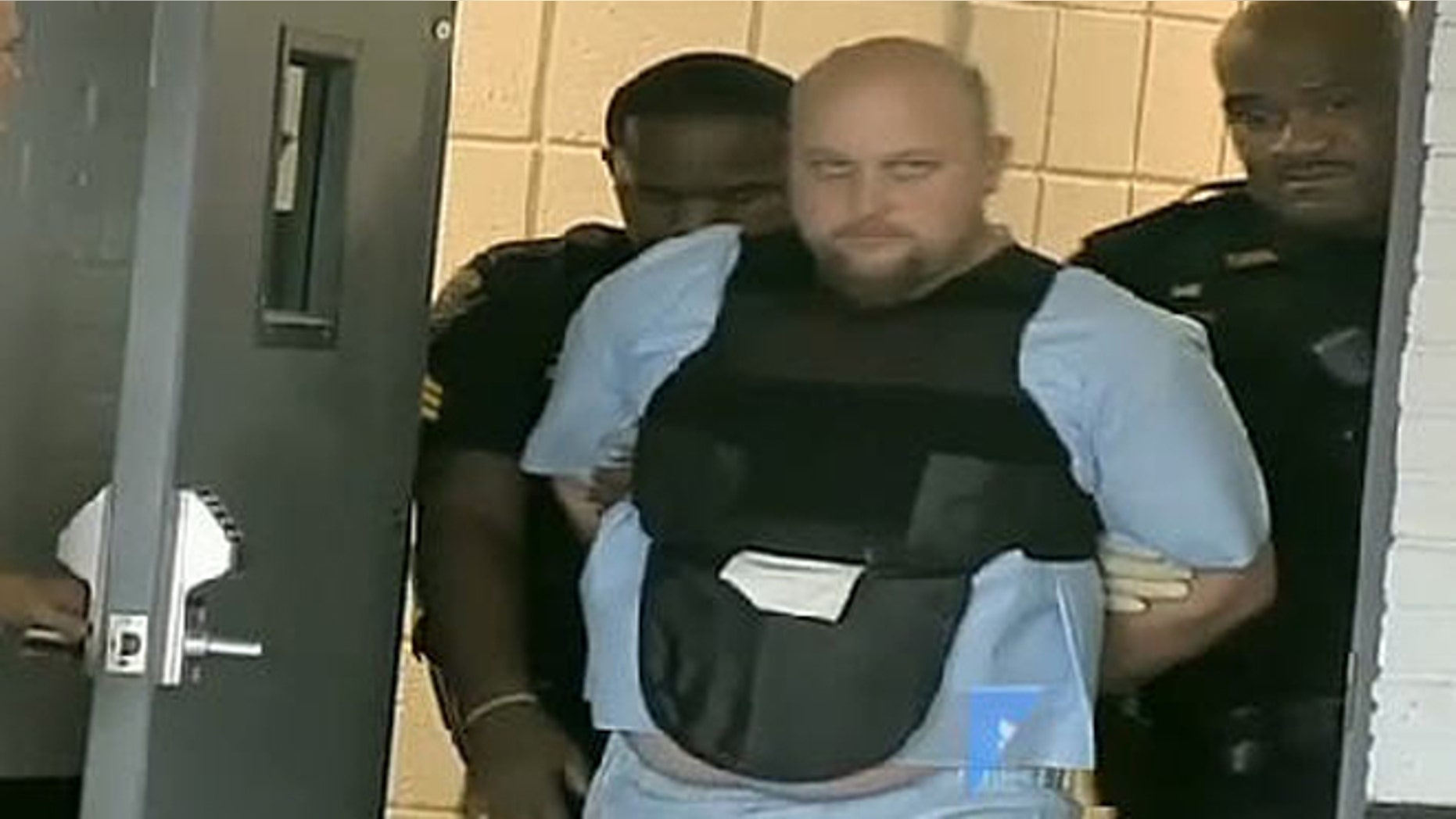 A 31-year-old man accused of beheading his 7-year-old disabled son is incompetent and unable to help his attorneys fight the first-degree murder charge against him, a judge ruled Tuesday.
Judge John E. LeBlanc's decision came after a six-day hearing that ended Feb. 4. At least a dozen investigators and experts testified that Jeremiah Lee Wright told them that his son, Jori Lirette, was a robot or CPR dummy put into his home as a government experiment to teach him about life.
The Lafourche Parish judge ruled that "Wright does not have the present mental capacity to proceed, in fact, he does not have the ability to assist counsel in his defense."
LeBlanc continued, "Wright does not have the ability to maintain a consistent defense, to listen to witnesses and inform his lawyers of distortions or misstatements, to make simple decisions in response to well-explained alternatives, and to testify in his own defense, if necessary."
LeBlanc ordered Wright to be returned to the custody of the state Department of Health and Hospitals and the Eastern Louisiana Mental Health Systems, Forensic Division, at Jackson, La., for treatment.
He asked that the mental health facility provide the court with monthly progress reports and advise it when "the defendant is able to comprehend the proceedings against him and to assist in his defense."
"The proceedings have definitely been suspended," said defense attorney Kerry Cuccia. "They're on hold until such time he's able to assist counsel, if ever."
The judge did not consider whether Wright was sane on Aug. 14, 2011, when the boy was killed and dismembered and his head left in the yard of the house where Wright lived with the boy's mother.
Wright's attorneys have not entered a plea to the charge of first-degree murder. If he is convicted, Wright would face either death by injection or life in prison.