Judge Rules Illinois Father Cannot Take Daughter to Easter Mass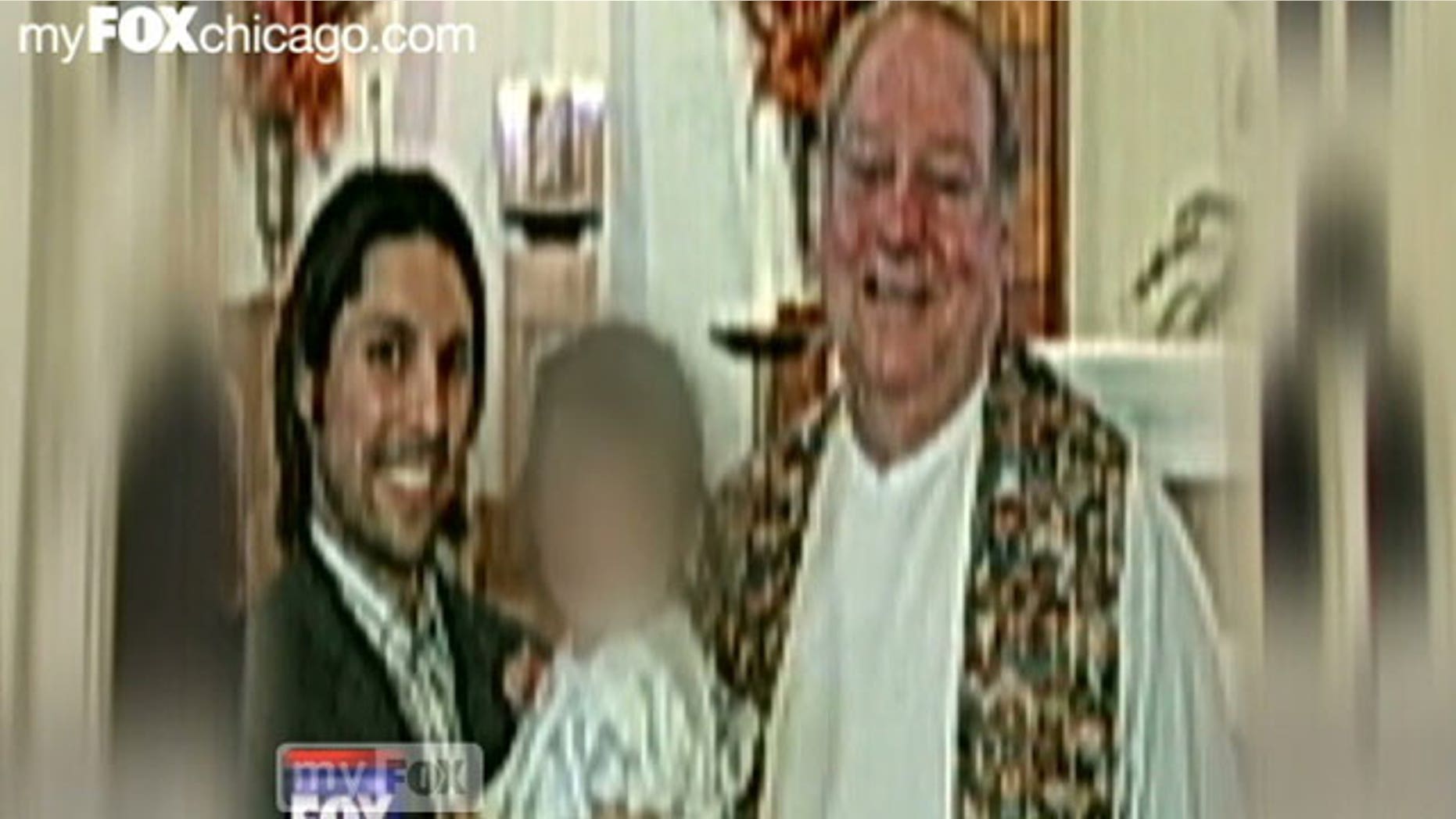 A judge ruled an Illinois father involved in a bitter divorce is not allowed to take his 3-year-old daughter to church on Easter because of a dispute over the girl's religious upbringing, according to MyFoxChicago.com.
Joseph Reyes and the child's mother had agreed to raise their daughter in the Jewish faith, but Reyes later had her baptized in the Catholic Church.
The girl's mother then filed a temporary restraining order to stop him from exposing the little girl to other religions.
"I'm very suspicious about the family court system in this country. I think its incredibly biased against the men," Reyes told MyFoxChicago.com. He faces a contempt charge for violating the restraining order and taking his daughter to Mass.
But the mother's lawyer said she isn't anti-Christian and doesn't have a problem exposing the girl to other religions -- she just wants Reyes to abide by court orders.