Judge: Doctor lacking computer skills can't regain license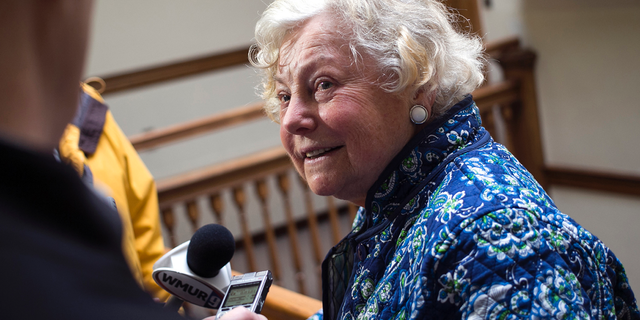 NEWYou can now listen to Fox News articles!
CONCORD, N.H. – A New Hampshire judge has upheld his decision to deny an 84-year-old doctor's request to regain her license to practice, which she had surrendered partly over her inability to use a computer.
The state challenged Dr. Anna Konopka's record keeping, prescribing practices and medical decision making. It said her limited computer skills prevent her from using the state's mandatory electronic drug monitoring program, which requires prescribers of opioids to register in an effort reduce overdoses.
Judge John Kissinger ruled last month that Konopka failed to show she was forced to give up her license as she alleged.
In his order released Wednesday, Kissinger said Konopka failed to show that the state Board of Medicine "acted unreasonably or improperly."
"I'm not giving up yet," Konopka said. "I will keep fighting until it's pointless. Then I will accept that."
In her defense, Konopka submitted letters from nearly 30 patients who praised her patience, passion and medical skills. Many of her patients lack insurance, but she takes anyone willing to pay her $50 in cash.
"This court system is leaving all of us high and dry," said Cheryl Hodgdon, 55, one of Konopka's patients. "I have waited two months to get another appointment at another pain clinic."