Judge considers special prosecutor request in Christie case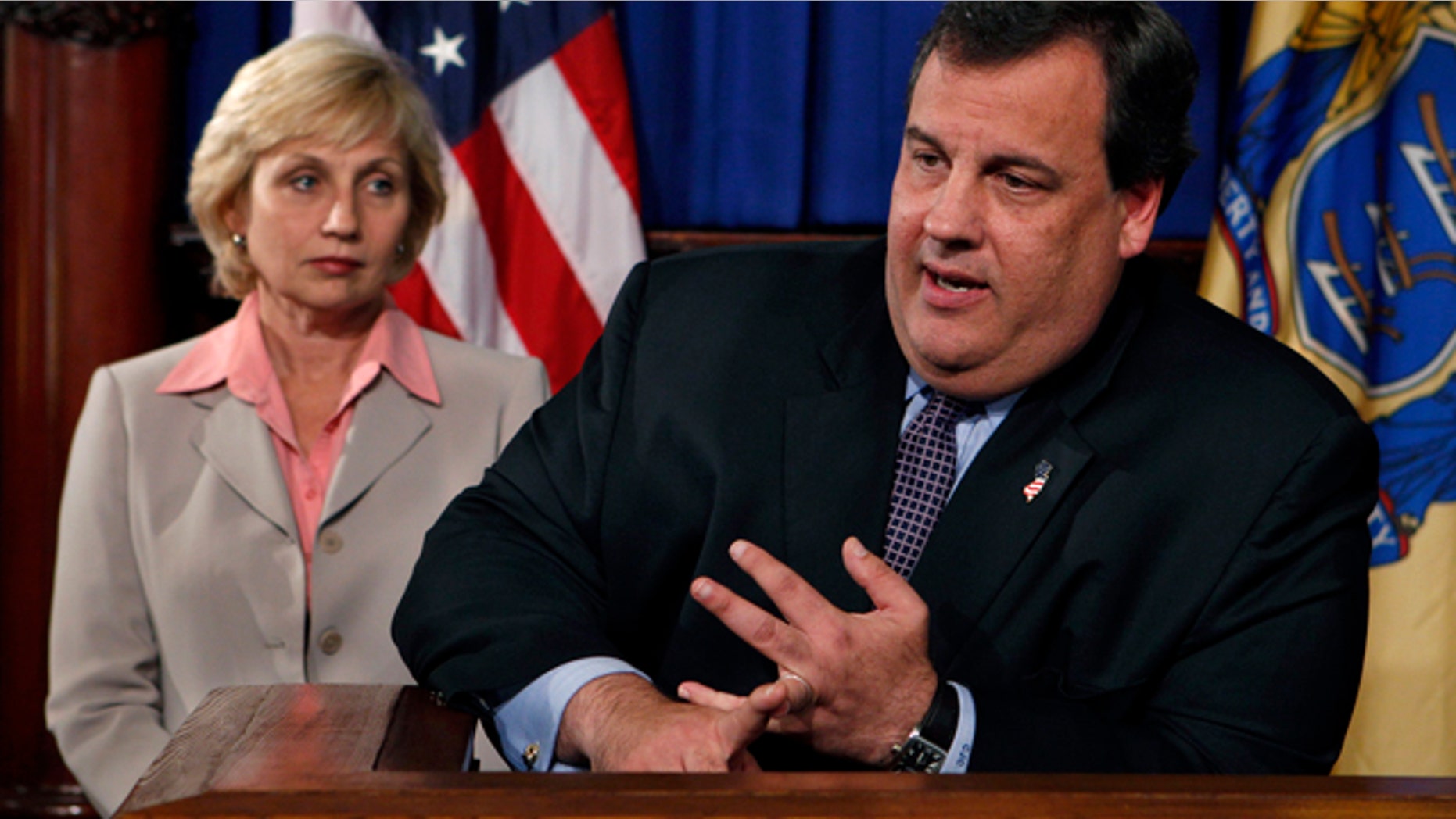 HACKENSACK, N.J. – A New Jersey judge is hearing arguments in a citizen's complaint against Republican Gov. Chris Christie in the George Washington Bridge lane-closure scandal.
Superior Court Judge Bonnie Mizdol is hearing from attorneys Wednesday over Wayne resident William Brennan's request for a special prosecutor.
Brennan is a former Teaneck firefighter and attorney by training. He alleged in a criminal complaint that Christie violated the state's official-misconduct statute by failing to reopen the lanes to the country's busiest bridge in 2013.
Two of Christie's former aides were convicted of closing lanes to the bridge in a plot to punish a Democratic mayor for not endorsing Christie's re-election bid.
Christie wasn't charged in the scandal.
Christie attorney Craig Carpenito said in court documents Brennan doesn't have standing to seek a special prosecutor.