JonBenet Ramsey's dad fights possible release of indictment in girl's 1996 death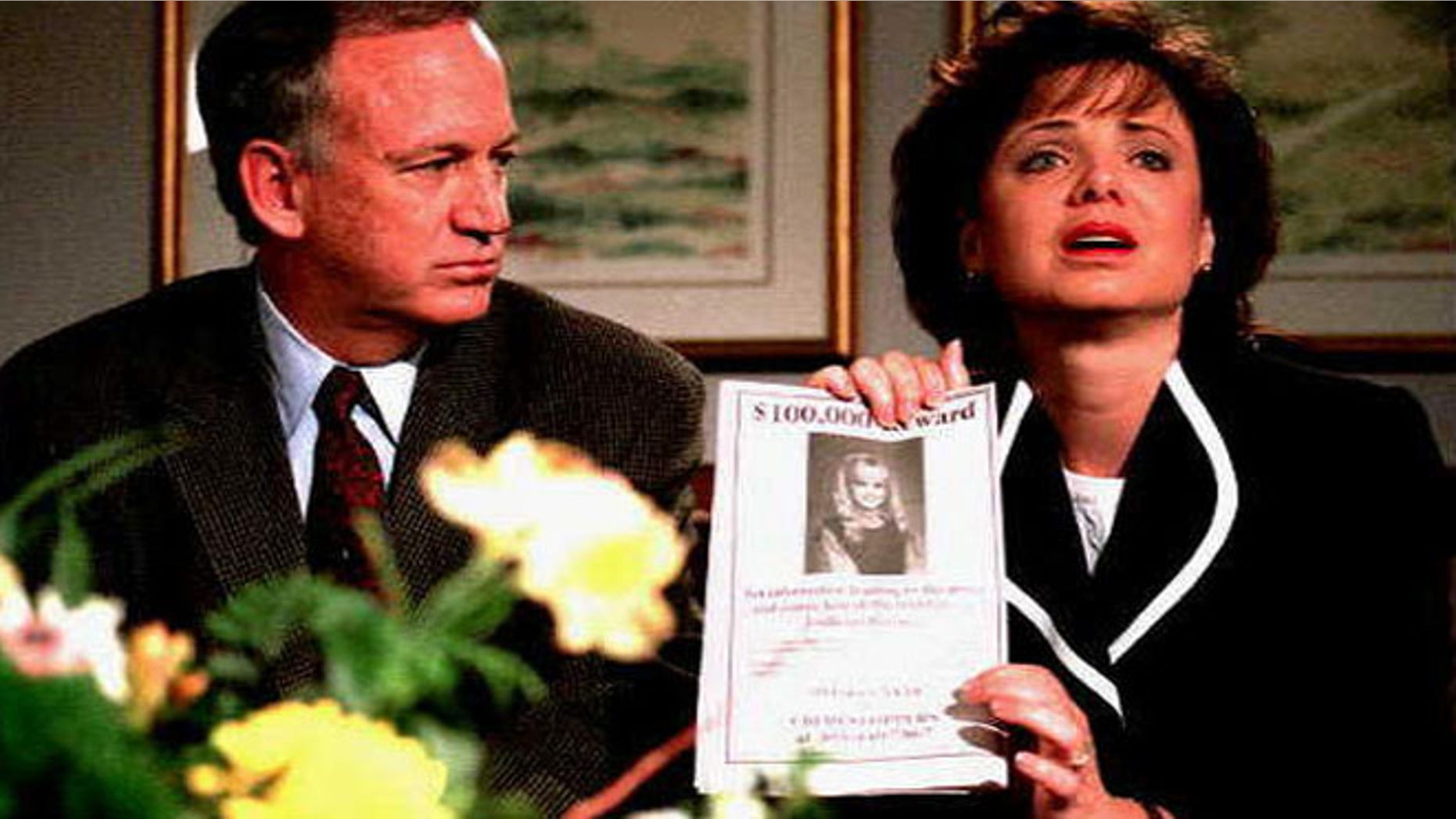 John Ramsey says he's opposed to the possible release of documents in an indictment related to the 1996 killing of his 6-year-old daughter, JonBenet.
The Daily Camera reports Ramsey's attorneys sent a letter Sunday to Boulder District Attorney Stan Garnett. It says the release of an indictment that wasn't prosecuted "only serves to further defame (John Ramsey) and his late wife Patricia."
The attorneys also argue the public won't be able to evaluate the propriety of the indictment unless the entire grand jury record is unsealed.
The grand jury voted in 1999 to indict the Ramseys, but the parents were never prosecuted.
The Denver Post ran an editorial Monday calling on transparency.
"With the passing years, hopes of solving the case have grown dimmer. But this action could provide insight as to what happened," the editorial said.
A reporter for The Camera and the Reporters Committee for Freedom of the Press filed a lawsuit last month to see the records. The district attorney's office has agreed to disclose anything a judge deems appropriate.