Joe Arpaio's Tent City jail to shut down, new Arizona sheriff announces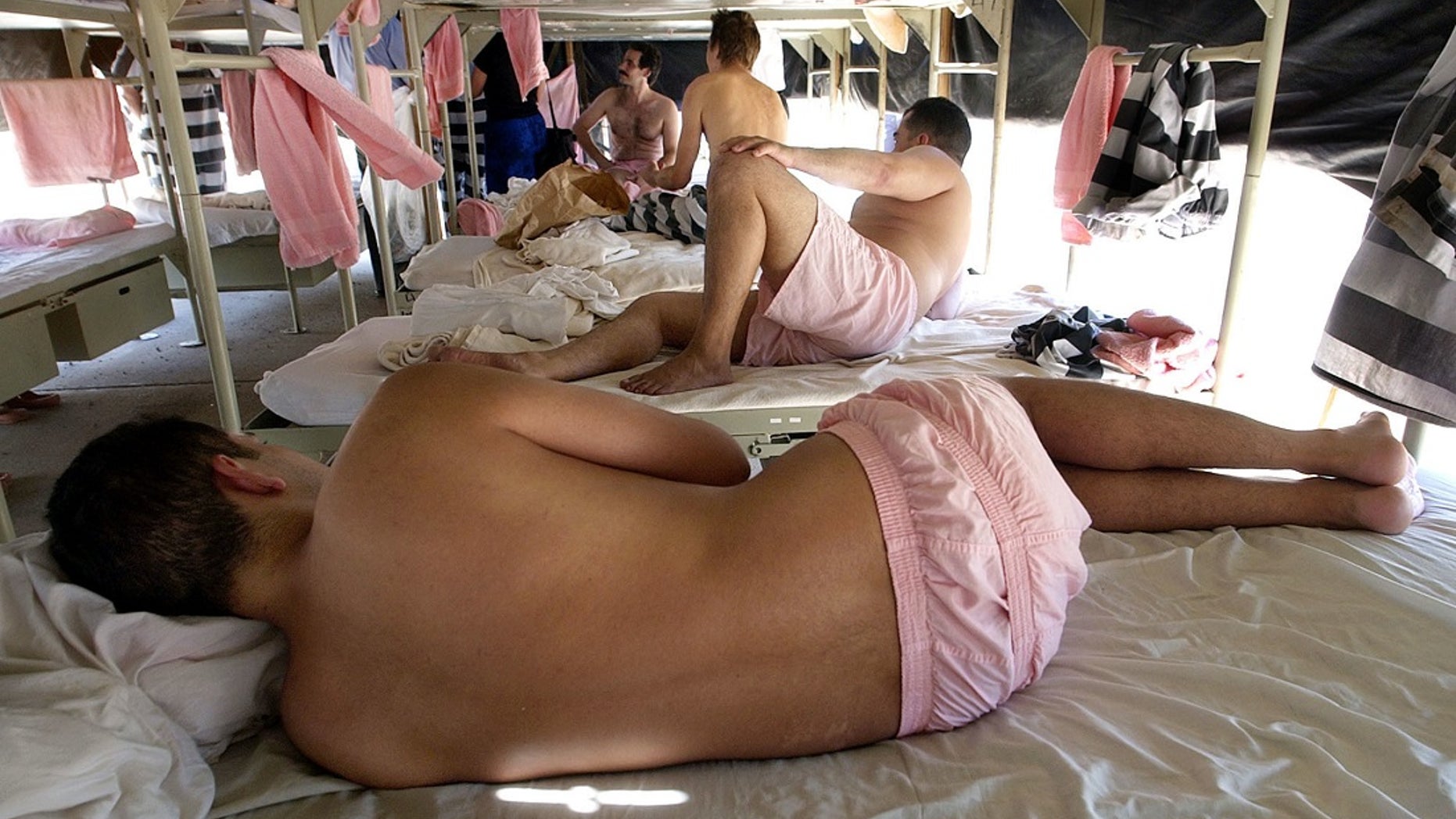 Tent City, the jail facility set up in Arizona by controversial Maricopa County Sheriff Joe Arpaio, will soon be no more.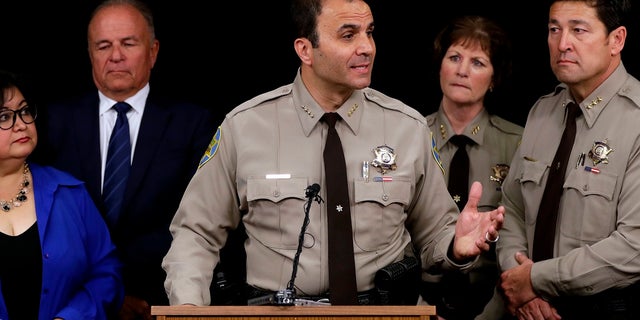 "This facility became more of a circus atmosphere for the general public. Starting today, the circus ends, and the tents come down," the new sheriff, Paul Penzone, said in a news conference Tuesday.
TEXAS DEPUTY SHOT DEAD: VIDEO OF POSSIBLE SUSPECT, CAR RELEASED
The closing will end a significant piece of former Sheriff Arpaio's legacy, who opened the complex in 1993 to ease overcrowding in jails. Arpaio held the office for six terms before Penzone beat him last November.
When the facility first opened, Arpaio said the jail would have strict guidelines, including banning items such as cigarettes, having prisoners wear striped uniforms and living in tents.
PENNSYLVANIA TROOPERS DESCRIBE AMBUSH THAT KILLED 1, WOUNDED ANOTHER
Penzone now cites the high maintenance cost and lack of "empirical evidence" that the complex reduces crime as reasons for the closing.
The cost relates to the decline in inmates at Tent City in recent years. The facility today holds about 700 to 800 inmates, compared to the 1,700 people it held during its peak. The number of staff has remained the same.
Shutting the facility down could save an estimated $4.5 million for the county, according to the sheriff's office. It's still unclear what the facility will be used for in the future, Fox 10 Phoenix reported.
Penzone plans to close Tent City within six months. He assured no inmates will be released and estimated that half of them will be moved to other jails within the next 45 to 60 days.
One tradition started by Arpaio, making inmates wear pink underwear, has already been slowly phased out.
After Tuesday's announcement, Arpaio criticized Penzone for calling Tent City "a circus."
"I think he's insulting all the circus people," Arpaio said. "That's disgusting, calling it a circus."
The complex has had its share of incidents and controversies, and was the site of two riots.
In 1996, a 5-hour riot ensued because inmates were unhappy with prison conditions. Hundreds of people armed themselves with poles and took officers hostage as flames engulfed several tents. Eight officers were injured.
Another incident happened three years later when inmates threw rocks at officers and lit tents on fire.
During Tuesday's news conference, Penzone painted a different picture, stating that inmates were given more freedom at Tent City compared to other jails.
The image of hard core inmates being punished and 'scared straight' through forced exposure to our hot summers was false," Penzone said.
"All inmates could opt to stay in air-conditioned areas and their medical condition and fitness for Tents detention was constantly monitored."
The Arizona Court of Appeals raised concerns about the security of the facility during a 2002 decision on a case involving an inmate. The court said the flaps on the tents could be easily lifted, giving inmates the freedom to roam. It also noted the flow of contraband such as drugs, knives, lighters and cigarettes into the facility.
The Associated Press contributed to this report.