Jewish center bomb threats: St. Louis ex-journalist pleads guilty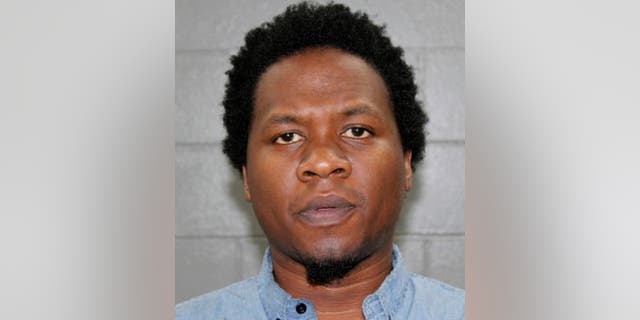 NEWYou can now listen to Fox News articles!
An ex-journalist pleaded guilty in a Manhattan court Tuesday to counts of cyberstalking and conveying false information in connection to a string of bomb threats targeting Jewish community centers nationwide, local media reported.
Juan Thompson, 31, was suspected in at least eight bomb threats against community centers in Michigan, Texas, California and New York. Thompson made the threats to disparage his ex-girlfriend, federal officials said.
DEFECTIVE BOILER IN NYC HIGH-RISE TRIGGERS CARBON MONOXIDE LEAK, DOZENS REPORTED HURT
Thompson was smirking during the court proceeding, the New York Daily News reported.
Thompson's cyber-stalking campaign took place from Jan. 28 to Feb. 22, the Manhattan U.S. Attorney's Office said.
JEWISH CENTER BOMB THREATS: EX-JOURNALIST TO PLEAD GUILTY
The ex-journalist had pleaded not guilty during an April 10 court appearance in New York City.
The Associated Press contributed to this report.