Jaycee Dugard memoir to be published July 12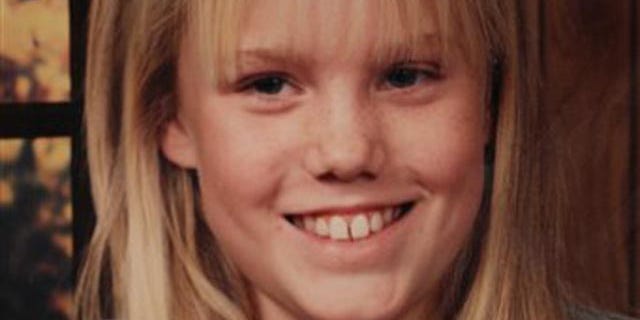 SAN FRANCISCO – A California woman who was kidnapped as a girl and held captive for 18 years is planning to have her memoirs finished and published by summer.
Simon & Schuster announced Monday that Jaycee Dugard's account of her ordeal will go on sale on July 12.
The book, entitled "A Stolen Life," will cover Dugard's abduction and life with Phillip and Nancy Garrido, the couple who have confessed to her abduction and rape.
Along with hardcover and electronic book editions, the publisher is producing an audio book narrated by Dugard, now age 31.
Since she resurfaced in August 2009, Dugard has maintained her privacy while living in Northern California with her mother and her two daughters fathered by Phillip Garrido.