Ivy league school accidentally emails nearly 300 acceptance notices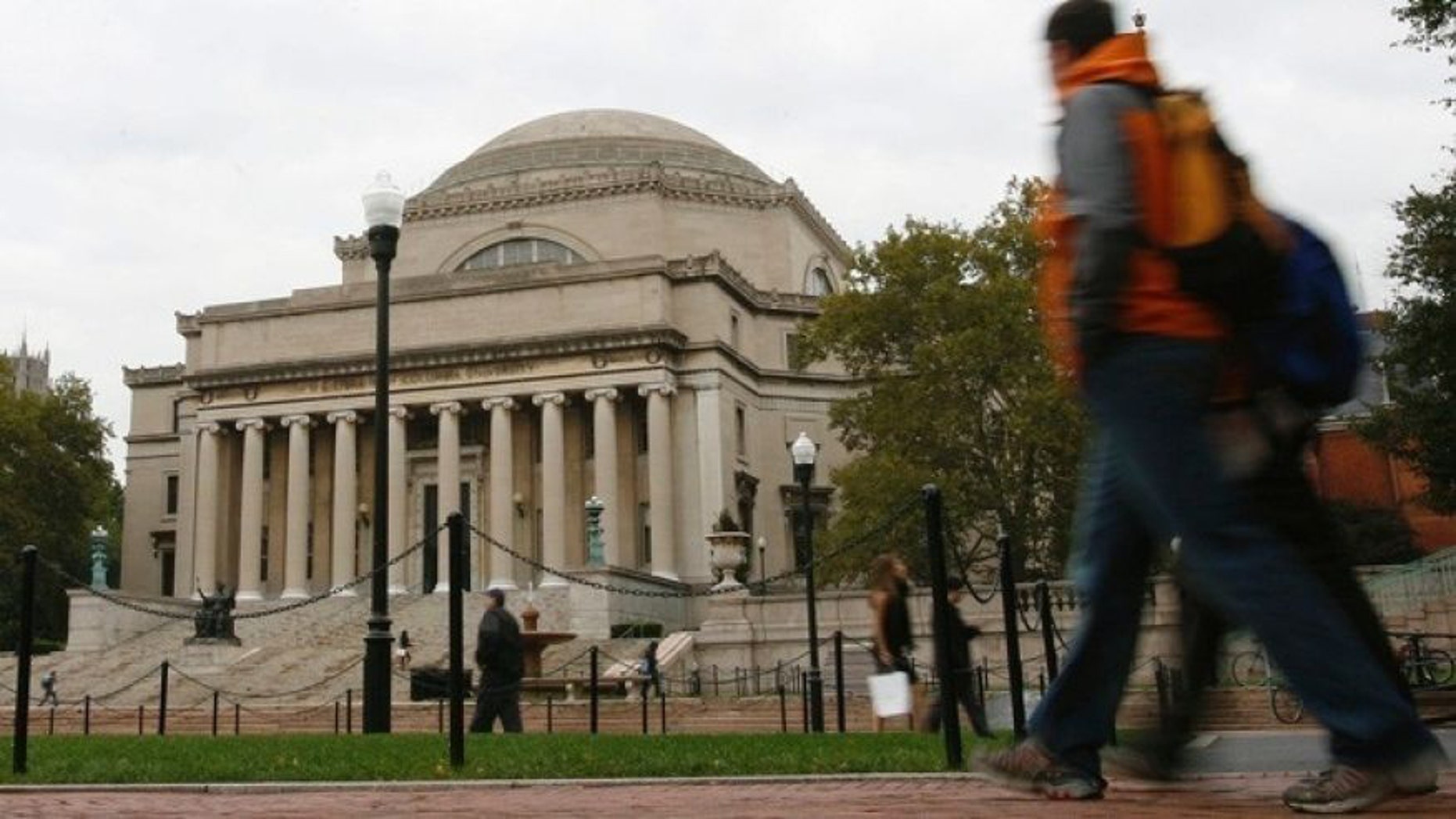 Columbia University sent acceptance emails to 277 prospective grad students, making their academic dreams come true.
About 75 minutes later, those hopes got crushed with a follow-up message that said they got the first one by mistake.
The misfired emails from the Ivy League university told the applicants that they had been admitted to the Master's program at the Mailman School of Public Health on Wednesday.
Columbia said in a statement issued Friday that the letters were sent out "due to human error," but had no further details on the nature of that error.
The school immediately discovered the mistake and quickly sent off apology emails within an hour, the statement said.
"We deeply apologize for this miscommunication," Julie Kornfield, the Vice Dean of Education at the School of Public Health, said in the statement.
"We value the energy and enthusiasm that our applicants bring to the admissions process, and regret the stress and confusion caused by this mistake. We are working assiduously to strengthen our internal procedures in order to ensure that this mistake does not happen in the future."