Israel to Extradite Suspect in New York Killings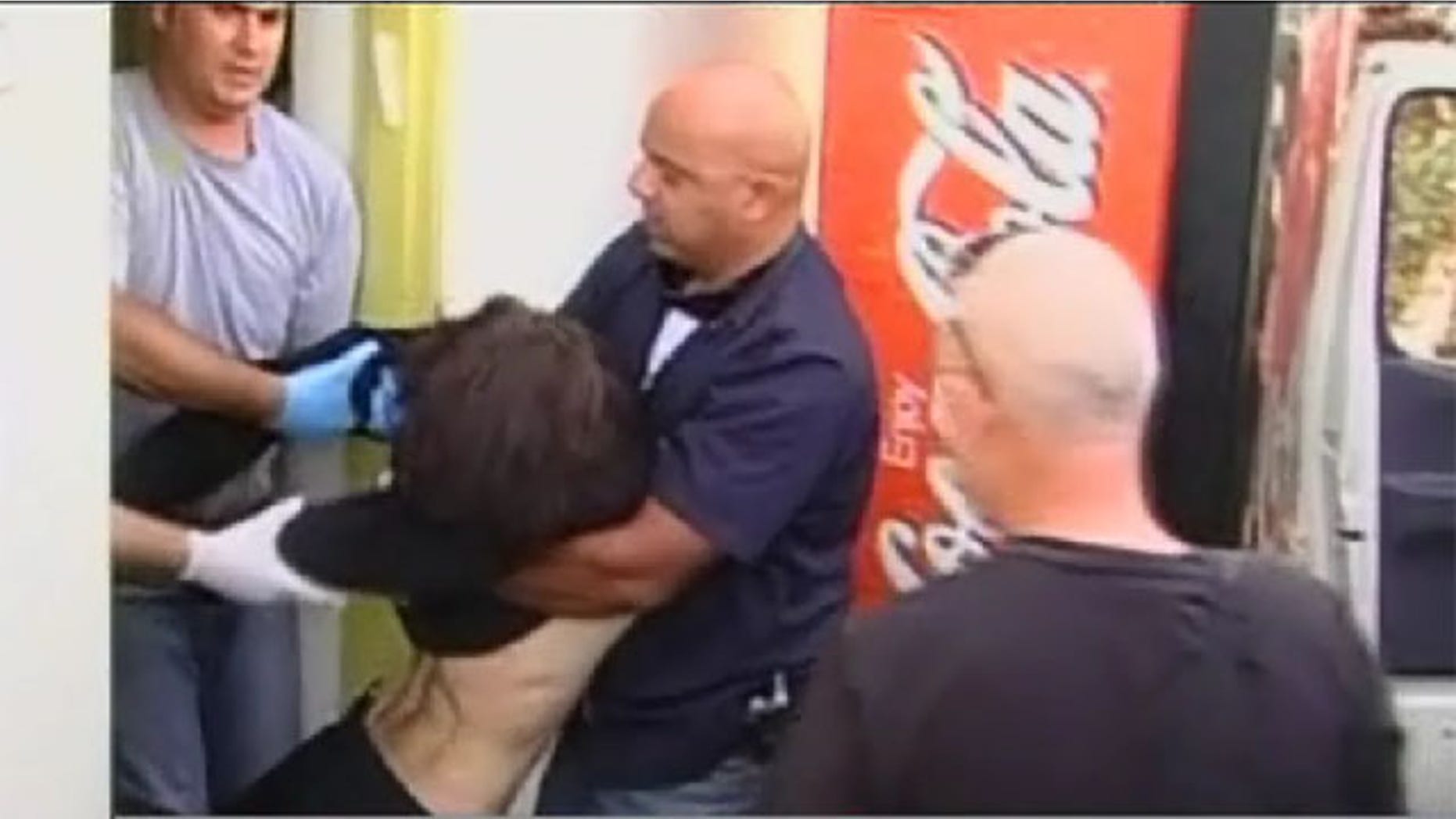 JERUSALEM – A spokeswoman for Israel's Interior Ministry says a New York man suspected of stabbing his parents to death will be extradited to the U.S. on Sunday.
Sabine Haddad says Israeli immigration officials will accompany Eric Bellucci of Staten Island on a flight back to New York. Speaking Saturday, she could not immediately confirm the exact hour of Belluci's flight.
Israeli police arrested Belluci on Friday at Ben-Gurion International Airport after he tried to buy a plane ticket to Beijing. It wasn't clear why Belluci initially flew to Israel.
Bellucci is suspected of stabbing his parents to death earlier this week and then boarding a flight from Newark Airport in New Jersey to Israel, where he arrived Thursday morning.
The suspect is not an Israeli citizen, and it was unclear why he fled to Israel.
U.S. police were heading to Israel to escort Belucci back to New York where he'll be formally charged with his parents' murders.