Iowa inmate managed to escape maximum-security cell by sneaking through pipe opening to roof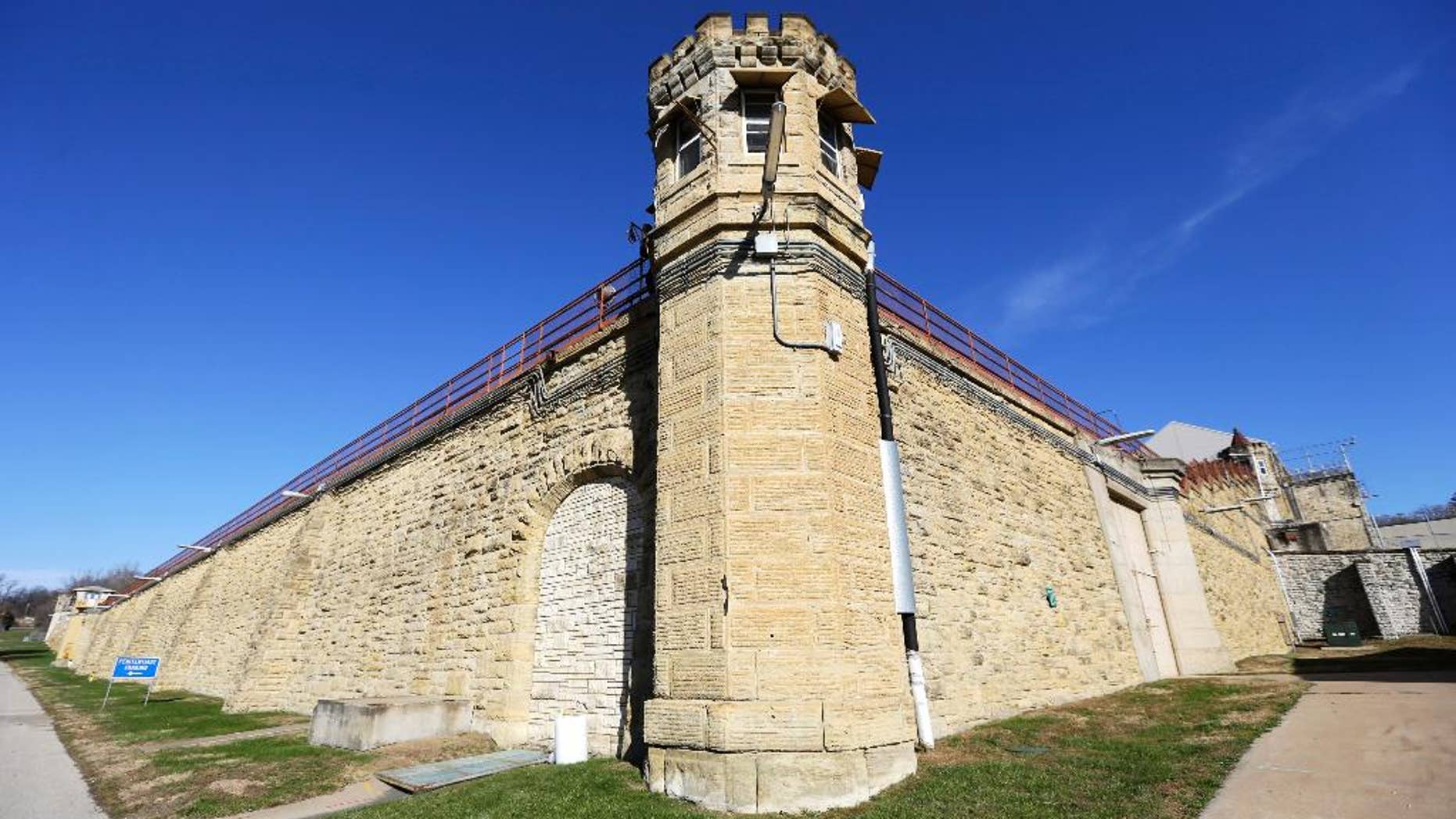 FORT MADISON, Iowa – Authorities say an Iowa inmate managed to escape from one of the state's most secure cells by sneaking through the building's piping and onto the roof.
The Iowa Department of Corrections said Monday that Justin Kestner escaped early Sunday from a building on the Iowa State Penitentiary complex in Fort Madison.
He was living in a unit for disruptive maximum-security inmates who are typically confined 23 hours per day. The department says Kestner removed the screws from an access cover to a pipe chase in his cell's shower and maneuvered up the chase and through a vent to the roof. He then used a rope he manufactured from torn bedsheets to make his way to an unfenced area on the ground.
Hours later, he was captured near Geneseo, Illinois.