Iowa college rejects conservative group's student chapter, calls it 'hateful'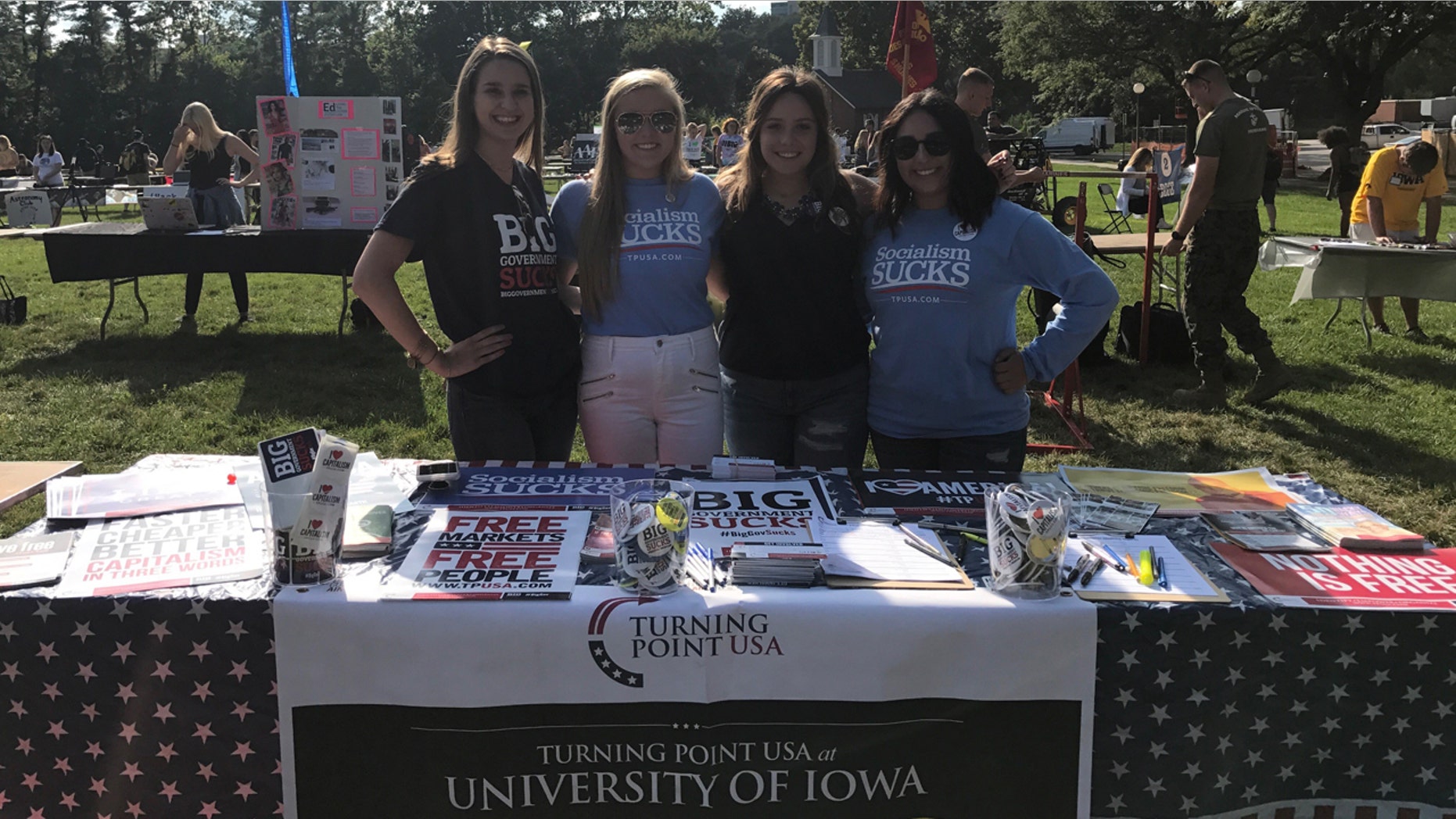 Student government leaders at an Iowa college have refused to officially recognize a conservative student group because of its affiliation with the national chapter.
The Student Senate at Cornell College in Mount Vernon, Iowa, rejected a request by Turning Point USA to create a student chapter on campus. The student leaders said they turned down the request because the group is "hateful, sexist, racist" and engages in "discriminatory" behavior, The College Fix reported.
"These concerns were highlighted by the conflict between the values and policies of Cornell College and the actions of Turning Point USA leaders, members, sponsored speakers, or programs that included: hateful, sexist, racist, or otherwise demeaning or discriminatory messages; and, slandering college employees and attempting to restrict free speech through the Professor Watchlist," according to a written rationale by the student senate.
One of the student organizers trying to get a TPUSA chapter on Cornell's campus, Adam Tvedt, told the College Fix the group followed procedure and met all the requirements, but added: "it's as if they were making it up as they went along" putting up roadblock after roadblock.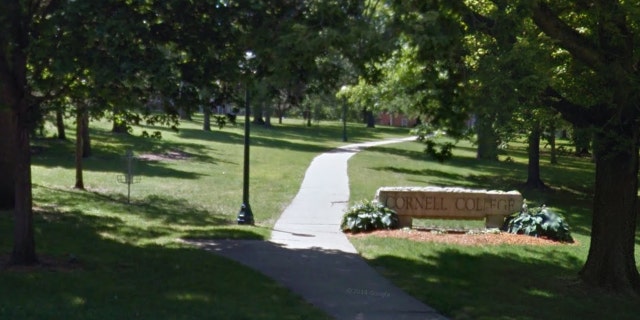 "We really cut huge portions of the organization out in the name of compromise," Jack Beaumaster, the other student organizer, told the Minnesota Republic, a student magazine. "We even gave them the option of after two years reviewing our TPUSA chapter and cutting it if they believed we had strayed from the school's code of honor. We literally put the running of the chapter in their hands and they still wouldn't take it."
Despite the concessions, the student senate voted 14-5 against recognizing the TPUSA chapter on Feb. 20, and allegedly told the students they should join the College Republicans at Cornell.
TPUSA founder Charlie Kirk slammed the student government's actions in a statement to Fox News.
"The accusations against TPUSA at Cornell are part of hateful leftist's tactics to silence conservative opinion simply because they disagree," Kirk said. "The left hates the idea there are other ideas."
TUPSA, according to its website, is a group focused on promoting free-market principles, economic freedom, and limited government. They have hosted a wide range of events and speakers, including their Young Latino Leadership Summit and the Young Women's Leadership Summit.
UNIVERSITY EVICTS CHRISTIAN CLUB OVER LEADERSHIP FAITH REQUIREMENT
When student groups are not officially recognized on campus, they typically do not quality for funds for events and programs and do not receive access to student facilities, as well as recruitment and campus activism.
The university nor Student Senate responded to Fox News' request for comment.