Investigator: Woman said she pulled plug on fiancé's kayak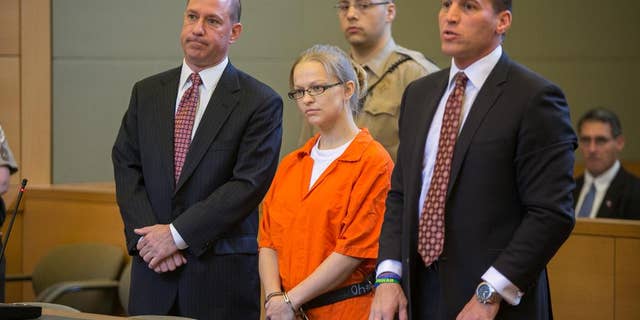 NEWYou can now listen to Fox News articles!
GOSHEN, N.Y. – A New York State Police investigator says a woman accused of fatally sabotaging her fiancé's kayak on the Hudson River told an investigator she removed a plug on his kayak and manipulated his paddle.
Authorities say Angelika Graswald removed a drain plug from Vincent Viafore's kayak in April 2015 and pushed a floating paddle away from him after his kayak capsized.
A Cornwall police officer testified Monday Graswald appeared calm and emotionless after she was rescued.
State police senior investigator Aniello Moscato also testified Graswald told another investigator she had pulled a plug on the kayak and manipulated the ring on Viafore's paddle.
Neither prosecutors nor the defense can comment due to a gag order.
The defense maintains Viafore's death was accidental, and Graswald has denied murder and manslaughter charges.