Injured D.C. Firefighter Returns to Work After House Fire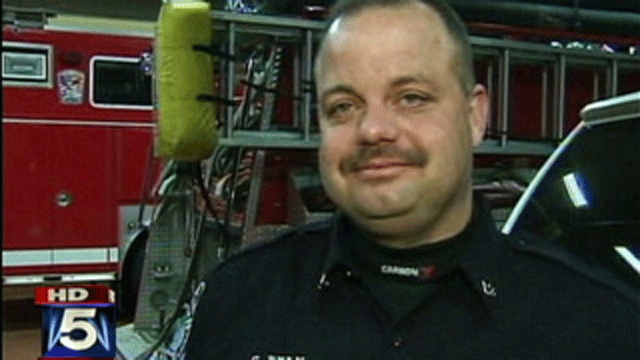 A D.C. firefighter returned to work after suffering severe burns in a house fire in April, MyFoxDC.com reported.
Firefigher Chuck Ryan suffered second and third-degree burns when an arsonist set fire to a house in Northeast D.C.. He spent seven months rehabilitating after helping save the life of a construction worker. Four other firefighters were also injured.
Ryan says he is focused on getting back to work. Saving lives is just part of the job, he says.
A man pleaded guilty last week to setting the fire that injured Ryan, as well as to several other fires in the Washington area.