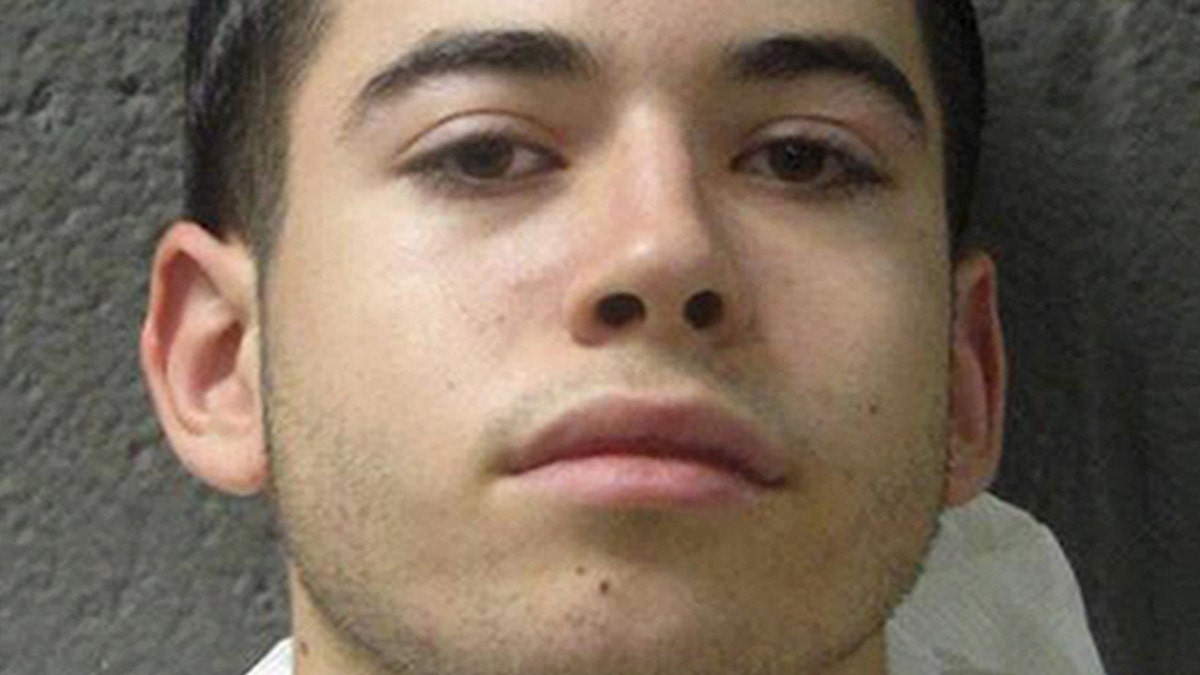 PALOS PARK, Ill. – Authorities in suburban Chicago have charged a high school student in the deaths of his parents, who were found beaten in their Palos Park home.
The Cook County medical examiner on Monday ruled that 42-year-old Maria Granat and 44-year-old John Granat died after suffering multiple blunt force injuries. Maria Granat was also stabbed. They were pronounced dead early Sunday in their southwest suburban Chicago home.
Authorities say the couple's son, 17-year-old John Granat, has been arrested and is now charged with first-degree murder in their deaths. He's scheduled to appear in court Tuesday.
Police haven't revealed a motive for the killings.