Illinois man convicted in sex assault of 90-year-old care home patient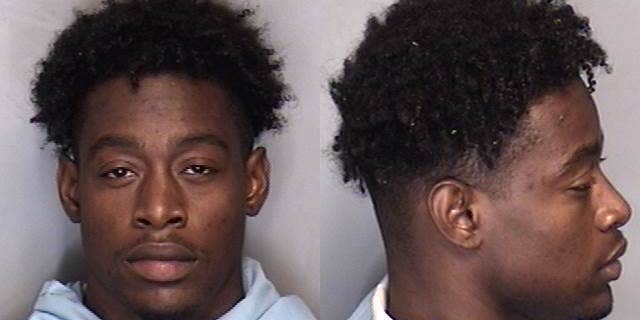 An Illinois man could face 60 years in prison after a jury found him guilty Wednesday of sexually assaulting a 90-year-old care home patient with dementia.
Authorities said Dontrell Netter, 24, committed the crime in 2015 after a certified nurse at the home invited him and other men to do so.
The nurse, identified as Channing Butler and two other men have pleaded guilty to various charges and are now serving prison sentences. Butler is spending 14 years behind the bars.
Netter was convicted Wednesday of aggravated criminal sexual assault and other charges.
During his trial, Netter denied his involvement in sex crimes at the care home, saying he was tricked into visiting the facility, the Champaign News-Gazette reported.
But the jury returned its verdict after just three hours of deliberation.
Judge Tom Difanis rescinded Netter's bond and set sentencing for Jan. 18.
The Associated Press contributed to this report.