Illegal immigrant charged with shootings: 'Voices' told me to shoot, gun wouldn't fire if victims were 'good'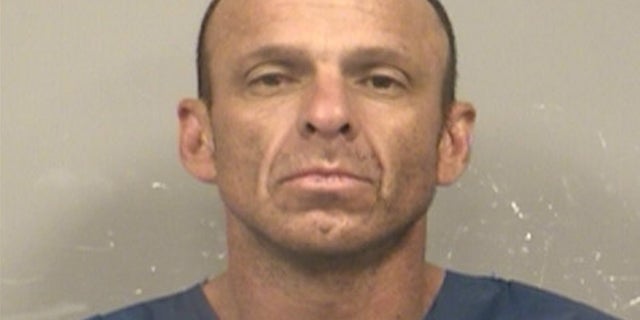 An undocumented immigrant charged with wounding two people minutes apart in northern Kansas City, Mo., reportedly told investigators he heard "voices" telling him to shoot, and that the gun wouldn't fire if "they are good people."
Arnoldo Pompa-Rascon was charged Tuesday with four felonies, including assault and armed criminal action, in the Friday night shootings that wounded a motorcyclist and another man as he pulled into his driveway.
The shootings occurred about an hour after popular tattoo artist Russell Fisk, 30, was fatally shot inside a BMW. No criminal charges have been filed in his death. Court documents filed in the other two shootings say Pompa-Rascon told police he shot a man in a "luxurious" car.
MISSOURI GOVENOR VOWS HE WON'T QUIT AMID ALLEGATIONS
Fisk, a tattoo artist at Black Card Tattoo, died from a gunshot wound to his head, FOX4 KC reported.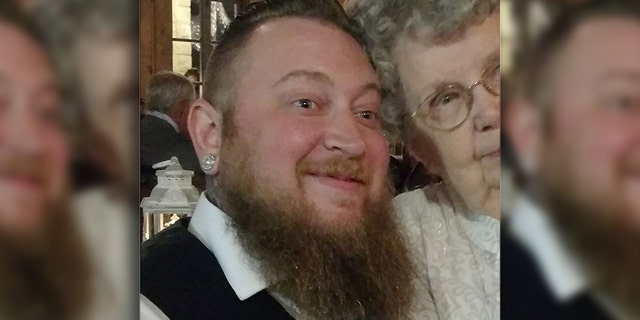 A probable cause document stated that, as police were investigating Fisk's shooting, they received calls on another shooting. A man told authorities he was riding his motorcycle when he heard a gunshot and saw he had been struck. He said he saw a silver sedan drive by.
Following that shooting, officers were alerted to another shooting in Clay County. The victim told investigators he had pulled into his driveway when he noticed a silver sedan stop at his residence. The victim said a man asked him a question but he could not understand what it was because the man spoke Spanish. The victim walked away and was then shot in the chest by the man. The victim said he returned fire but it was not immediately clear if he hit the suspect.
MISSOURI MAN FREED AFTER JUDGE SLAMS HOMICIDE INVESTIGATION
On Tuesday, a man called police saying someone was attempting to steal his truck. The man held the suspect at gunpoint until police came and arrested the suspect, Pompa-Rascon.
Pompa-Rascon claimed he spoke Spanish and was "determined to be an illegal immigrant from Mexico and had been previously documented as having crossed the border illegally four prior times, records state," NBC 12 reported.
Pompa-Rascon was picked out of a six-person line-up from one of the shooting victims who identified him as the man who shot him.
FOX4 DC reported Pompa-Rascon admitted to the shootings and said "voices told him to shoot" -- but that his gun would not work if they were "good" people.
Bond is set at $1 million. No attorney is listed for Pompa-Rascon in online court records.
The Associated Press contributed to this report.