Illegal immigrant charged in New York with vicious rape of woman: police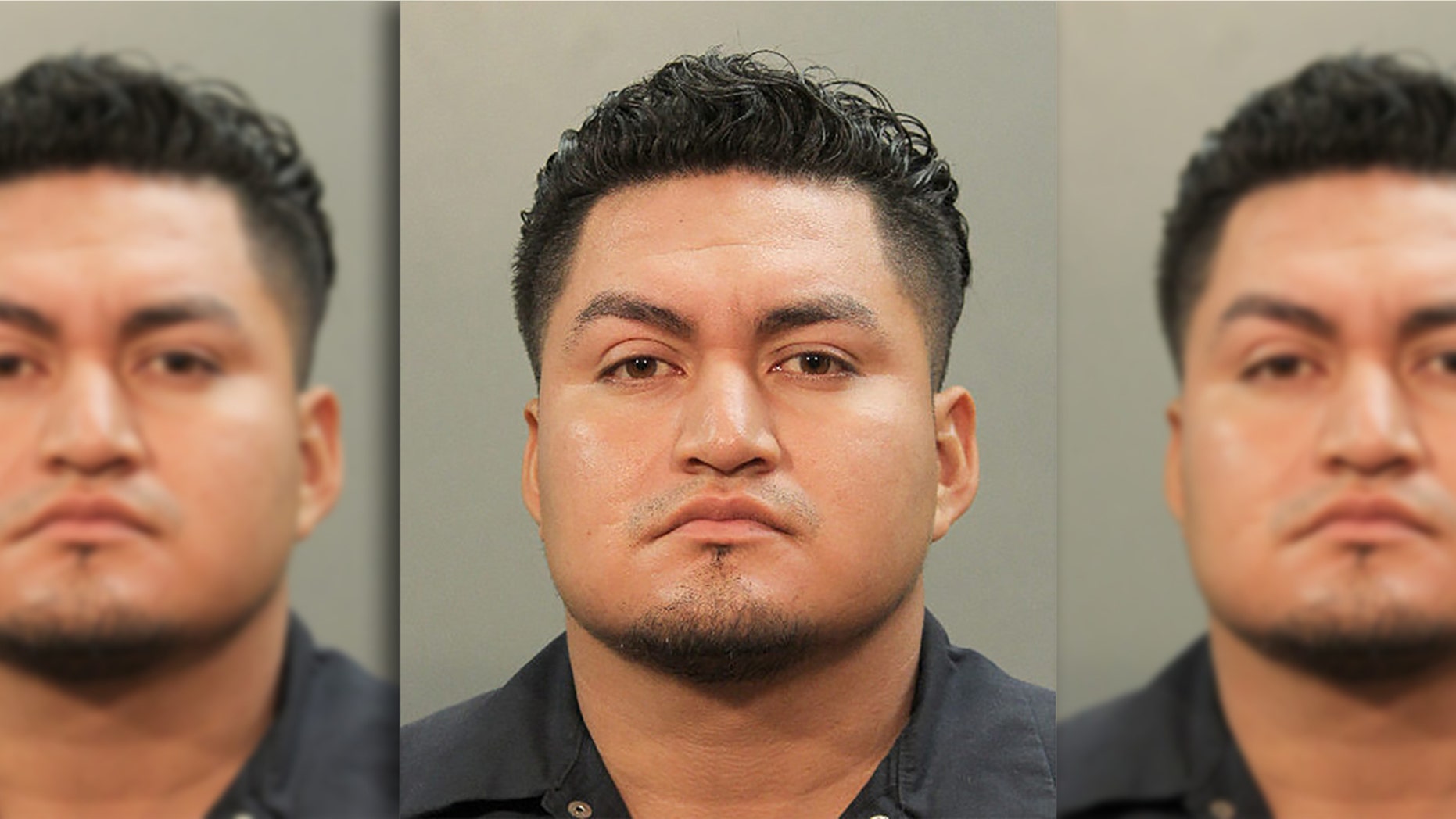 An illegal immigrant was charged with allegedly "viciously" raping a woman on Long Island for an hour after following her home and knocking her out, officials said.
Ever Martinez-Reyes, 24, a native of El Salvador, was ordered held without bail at an arraignment Saturday on rape, sexual assault, and assault charges.
The Nassau County District Attorney Madeline Singas said the Sept. 28 rape was "one of the most brutal" she has ever seen, Newsday reported.
"We spent some uneasy days and nights knowing this predator was out there and walking amongst us," she said, according to the paper.
NUMBER OF ILLEGAL IMMIGRANTS CROSSING BORDER SURGES AFTER US ENDS FAMILY SEPARATIONS
Martinez-Reyes followed the woman until he felt comfortable enough to assault her, Nassau Police Commissioner Patrick Ryder said, according to Newsday.
"When he assaulted her and knocked her out, he then proceeded to rape her," Ryder said. "She woke up and he knocked her out again and viciously continued to assault her."
Martinez-Reyes had been living in the United States illegally and worked for a landscaping company on Long Island, WABC-TV reported.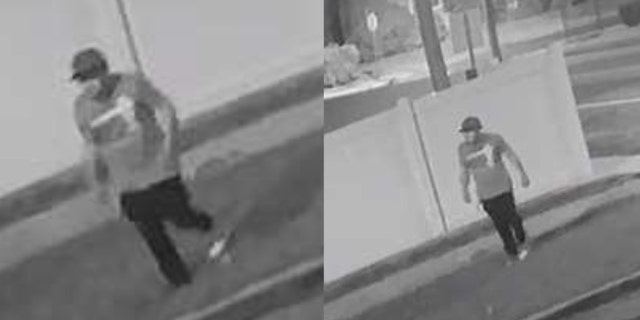 He first entered the country illegally from El Salvador in 2010 before he was deported, according to the station. He snuck back into the U.S. in 2014.
The station reported that Martinez-Reyes has no prior arrests and is not affiliated with any gangs.
WPIX-TV reported that Martinez-Reyes was preparing to flee back to El Salvador when he was caught.
Police released surveillance footage of the rape suspect on Thursday, generating tips that resulted in Martinez-Reyes' arrest, according to Newsday.