ICE delays Connecticut man's deportation to Honduras while he undergoes kidney transplant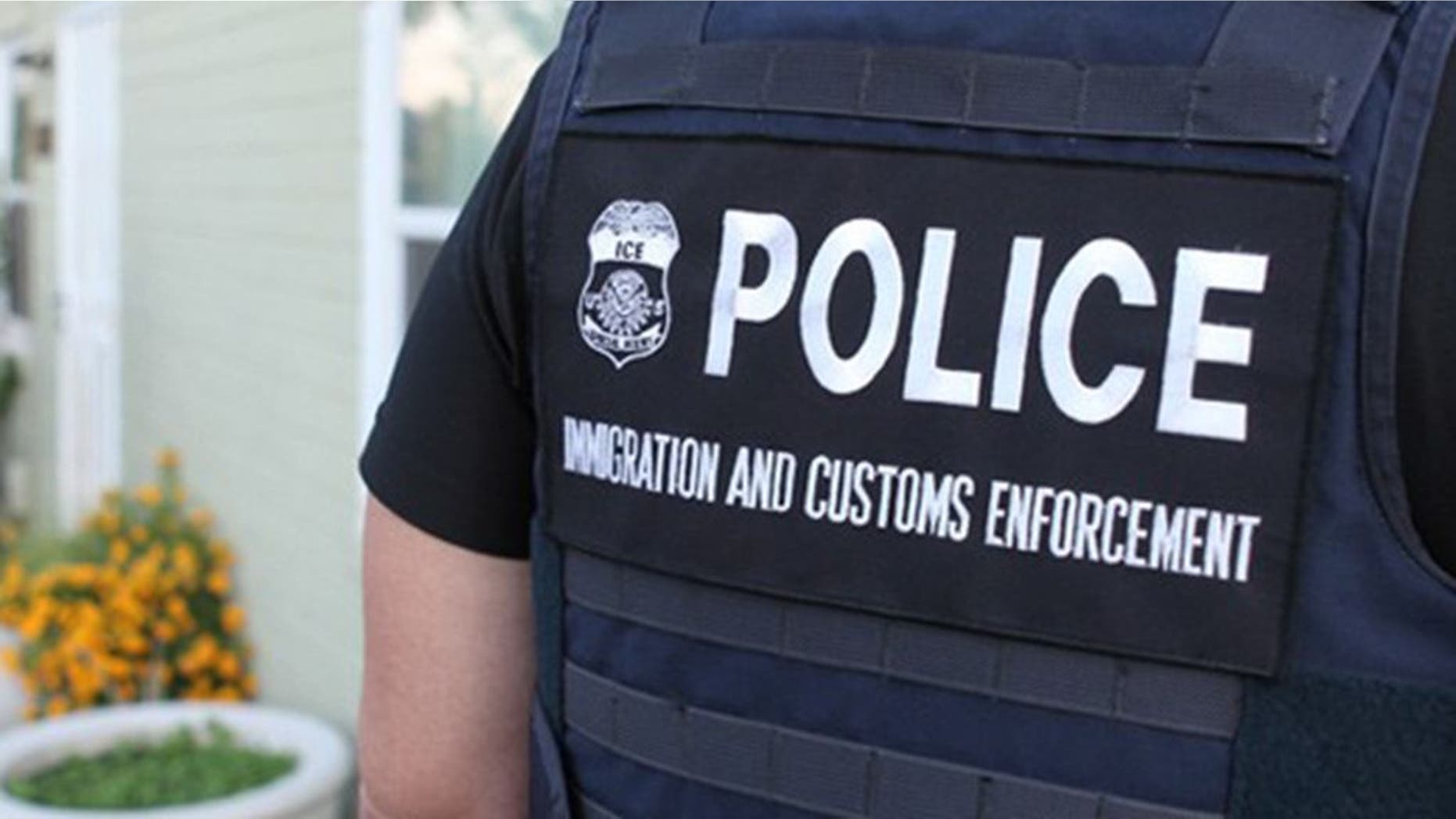 A Honduran man who was set to be deported this Monday after living in the United States illegally for three decades has been granted a six-month stay as he undergoes a kidney transplant.
Nelson Rosales Santos, 49, has lived in Stamford, Conn., for 30 years with his wife, an American citizen, and their three U.S.-born children.
Supporters of his case argued that sending Santos, a chef, back to his native Honduras would be akin to a death sentence.
Santos suffers from kidney failure, and although he has a private donor lined up for a transplant, doctors won't perform the procedure until it's assured that he can stay in the U.S. for followup treatment.
Supporters say that he will not have immediate access to dialysis if he is sent back.
Sen. Richard Blumenthal, D-Conn., announced on Thursday that federal immigration officials have granted Santos a six-month stay of deportation so he can have his transplant this summer.
It remains unclear, however, if doctors will consider that stay a sufficient amount of time to allow for his postsurgical care,
The Associated Press contributed to this report.