Husband wanted in killing of Fort Bragg soldier is dead after standoff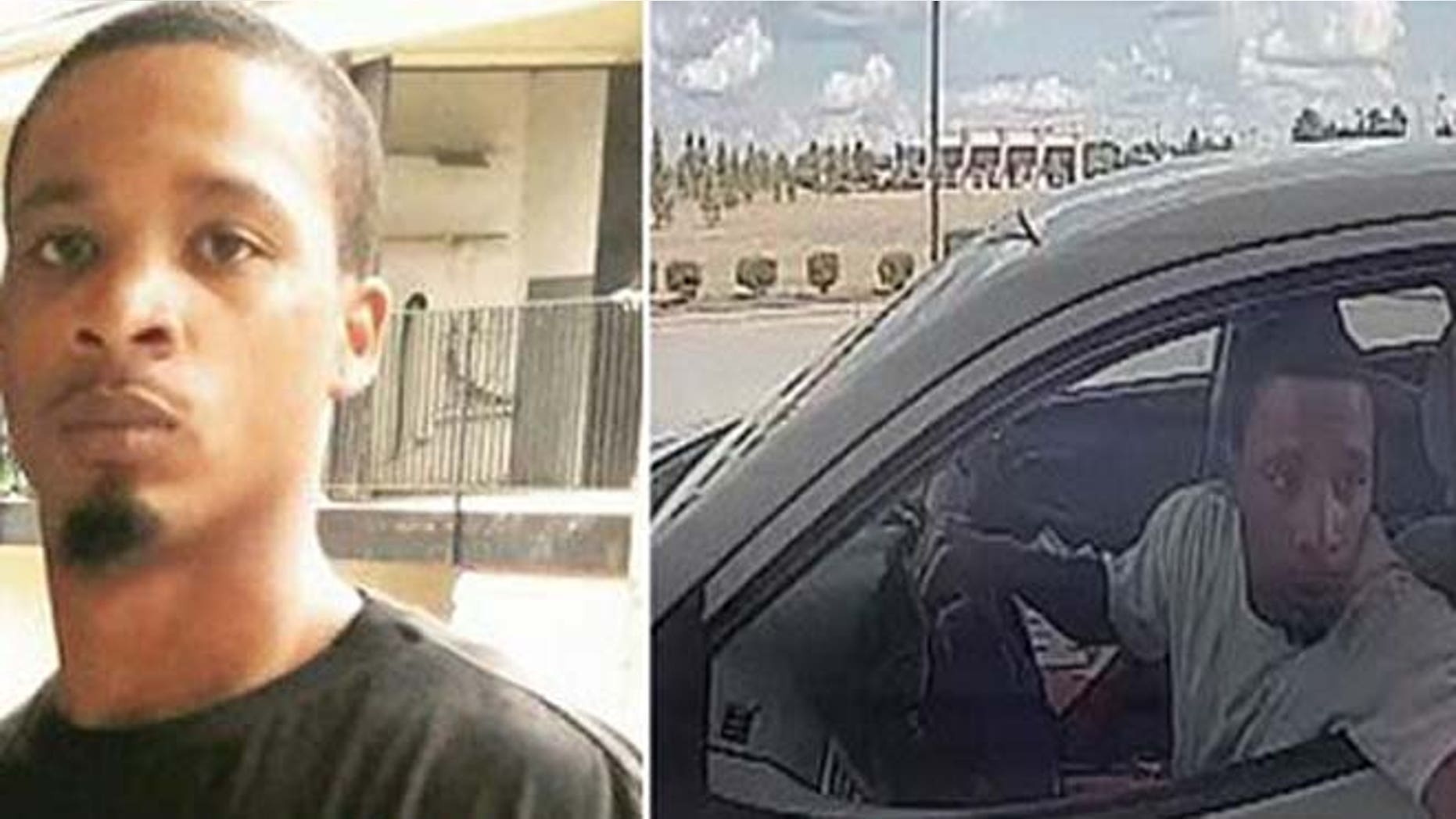 The suspect in a homicide at Fort Bragg in North Carolina was found dead after a standoff with police in Phoenix, the FBI said Thursday.
Jason Earl Armstrong, 27, was wanted in the July 1 killing of his wife, a Fort Bragg soldier. The FBI said he was pronounced dead of an apparent self-inflicted gunshot wound Wednesday night.
Armstrong was trying to elude cops when he barricaded himself in an apartment and refused to surrender, according to the Fayetteville Observer.
After hours of negotiations, Phoenix police entered the apartment and found Armstrong's body, the paper reported Thursday.
The FBI began looking for Armstrong after his wife's body was found July 6 in their Fort Bragg home in Fayetteville.
Iris Armstrong had been stabbed and beaten, the paper reported.
The FBI said Armstrong was captured on a surveillance video using his wife's debit card shortly after the murder.
Iris Armstrong was a human resources specialist assigned to the 189th Combat Sustainment Support Battalion of the 82nd Airborne Division Sustainment Brigade.