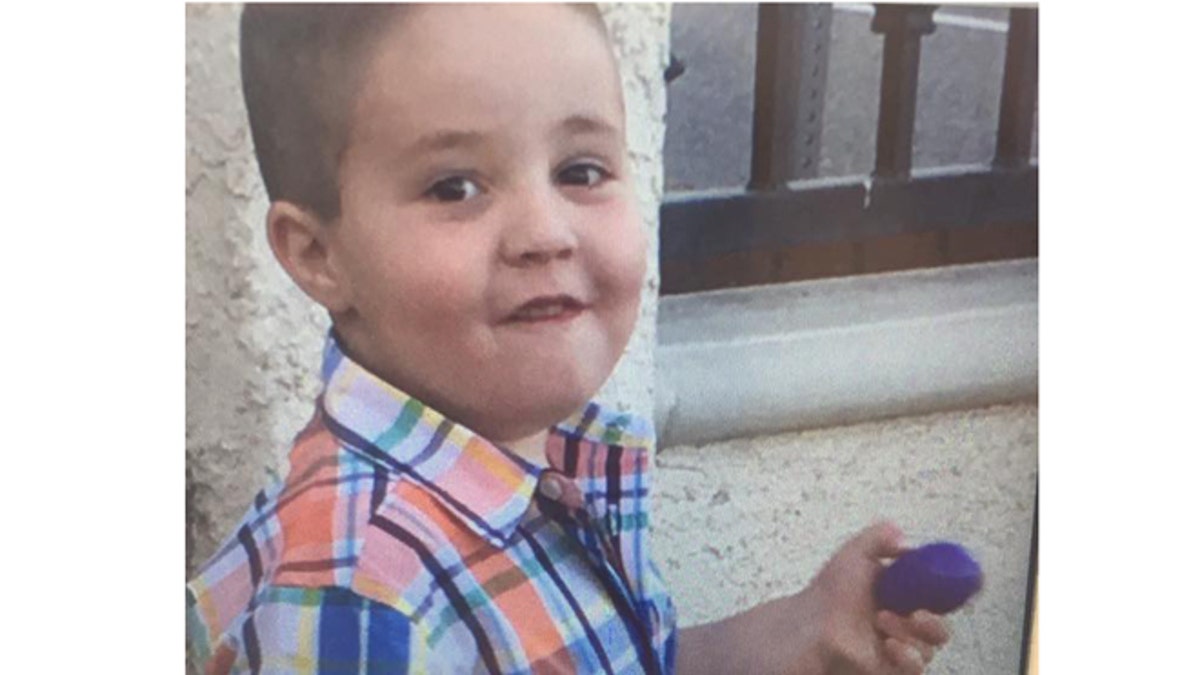 California cops continued to search Sunday for a missing 5-year-old boy whose father was found unconscious in a park.
Aramazd Andressian Sr. was interviewed about his son's disappearance late Saturday and then arrested on suspicion of child abduction and child endangerment, South Pasadena police said.
Police reported that little Aramazd Andressian Jr. was last seen days ago.
They searched for the boy Saturday in Arroyo Park in South Pasadena with bloodhounds and a helicopter.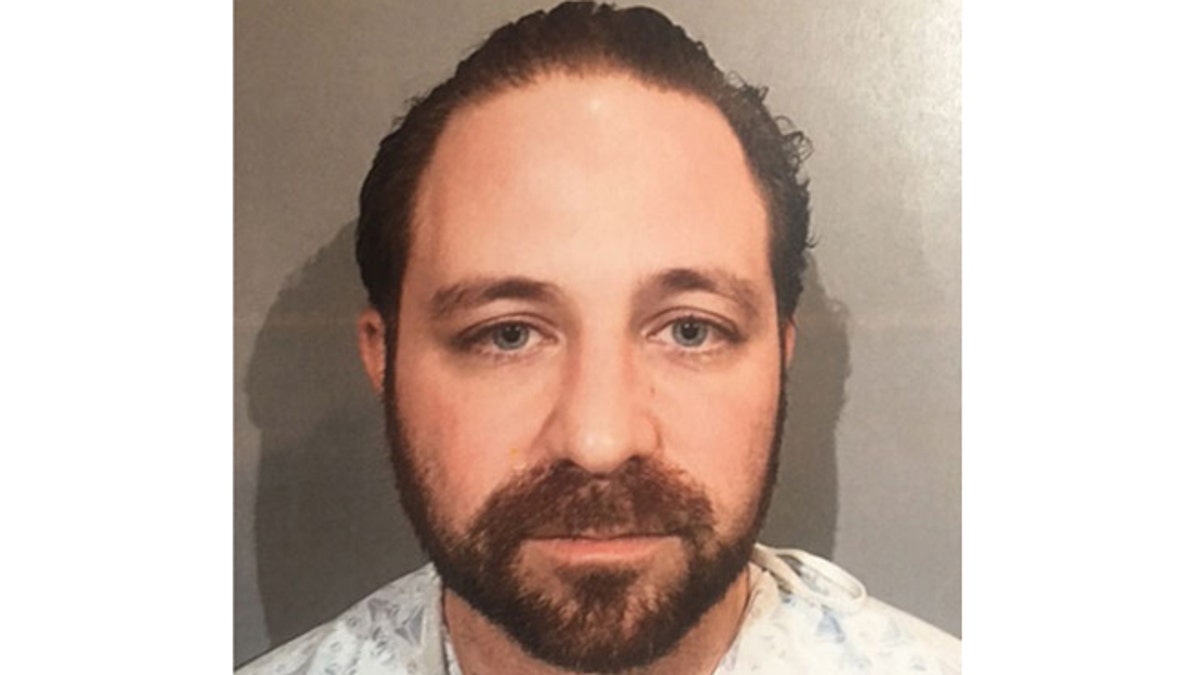 The father was found in the park Saturday morning passed out on the ground, Fox 11 Los Angeles reports. Officers took Andressian to the hospital and impounded his vehicle.
About two hours after cops found Andressian, the boy's mother went to San Mareno police to say her husband hadn't returned with the boy, according to the station. The woman said she and her husband are in the final stages of getting a divorce and share custody of the child.
She gave them a license plate number and police connected it to the impounded vehicle, Fox 11 reported.
She told officers she last saw her son Tuesday, via Skype.
"When we found out the boy was missing we didn't know if he crawled out of the car himself, if he walked away, if he was abducted, we have no idea," South Pasadena police chief Art Miller said, according to the station.
KABC-TV reported that the senior Andressian was arrested after he was unable or unwilling to tell police what happened to his son. They interviewed him for several hours after he was released from the hospital.
Miller said Andressian appeared to have "a very selective memory" in recalling what happened to his son, the station reported.
"To become unconscious when you're supposed to be in the care of a child, that's where our main concerns are," the chief said
The Los Angeles Times reported that Miller told reporters that investigators haven't determined why Andressian was unconscious but there was no evidence he had been attacked.