Hung jury ends 3rd trial of New York man accused of killing wife in hours after 9/11 attacks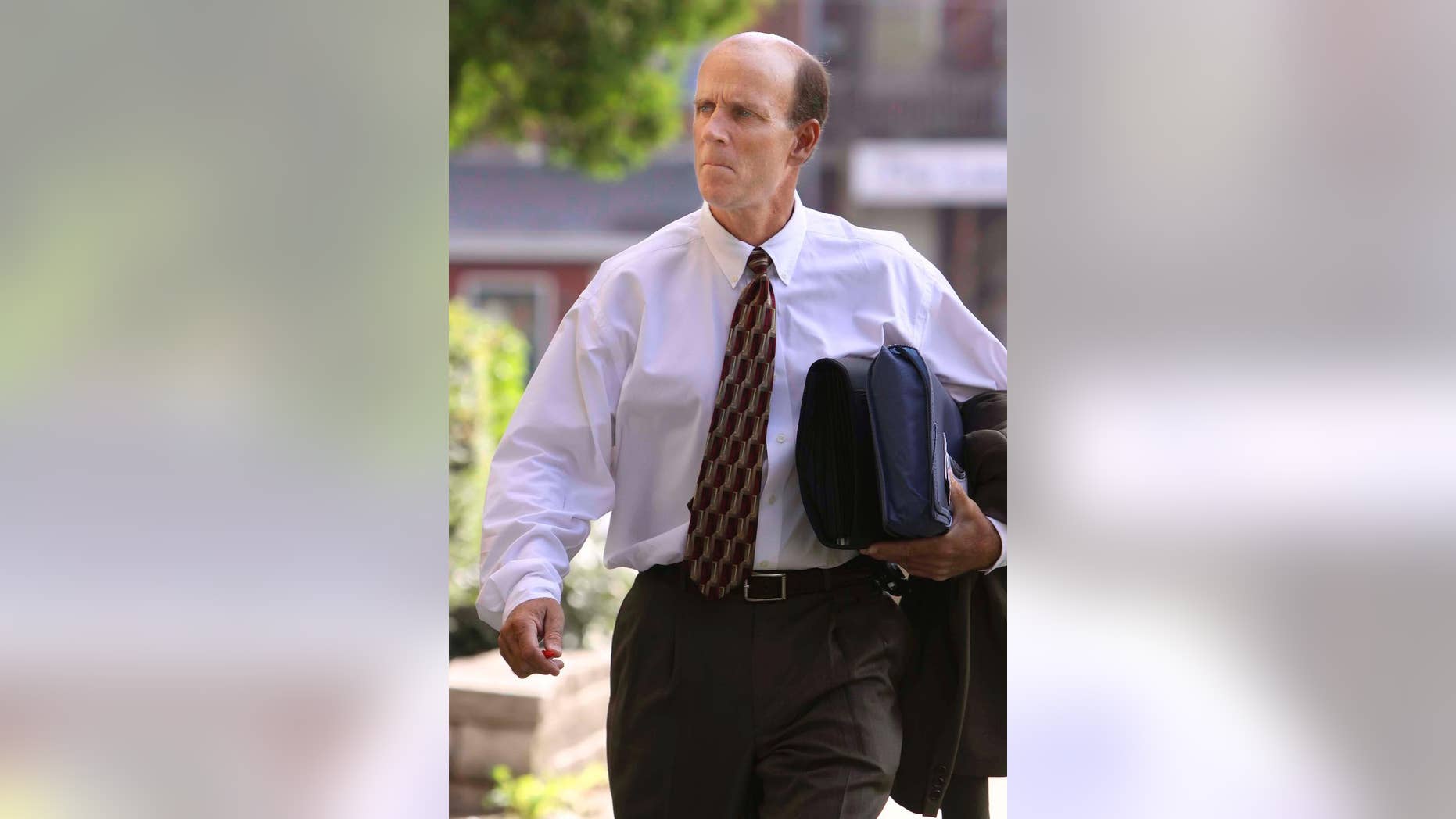 SCHOHARIE, N.Y. – A judge has declared a mistrial in the murder case against an upstate New York man with two previous convictions for killing his estranged wife.
Schoharie County Judge George Bartlett made the decision Friday, a day after jurors said for a third time they couldn't reach a verdict on whether Calvin Harris killed Michele Harris. She vanished after leaving her boyfriend's apartment on the night of the 9/11 attacks.
It's not immediately clear if prosecutors will seek to try Harris for a fourth time.
Two previous convictions against Calvin Harris had been thrown out.
Prosecutors say Harris killed his wife when she returned to the home they shared with their four children. Her body was never found.
Defense lawyers say authorities overlooked other suspects.