Houston mom told kids 'You're going to see Jesus' before trying to burn them alive, cops say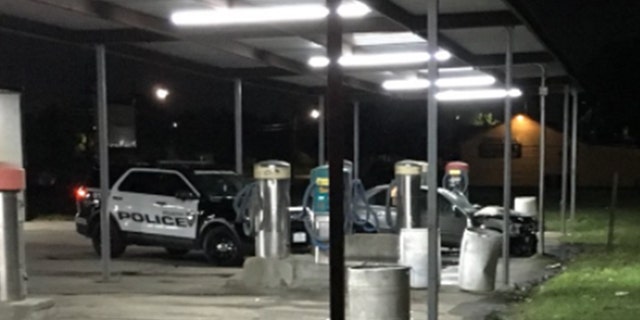 A Texas mother who tried to burn her three children alive inside her car told them beforehand "they were going to see Jesus," police say.
The mother, who has not been publicly identified, took her three daughters, ages 9, 11 and 13, to a car wash in southwest Houston Sunday night and started revving her car's engine until it caught fire, according to the city's police department.
Witnesses then intervened, leading the mother to try to run away with the children. They said the mother, who eventually was located by police and taken into custody, tried dragging the 9-year-old toward a bayou, KHOU reported.
Police told the station the mother told the kids before setting the fire that "they were going to see Jesus."
The children were unharmed in the incident and police are determining what charges to file. The mother will also undergo a mental health evaluation, police told KHOU.