Houston father charged with murder of 2-year-old daughter following chase, standoff
Suspect allegedly physically abused his child while being chased by police
A Houston, Texas, man was charged with the murder of his 2-year-old daughter after a brief standoff with police.
The Harris County Sheriff's Office said 25-year-old Deontray Flanagan picked up his two-year-old daughter, Zevaya Flanagan, from day care at about 9:30 a.m. Monday.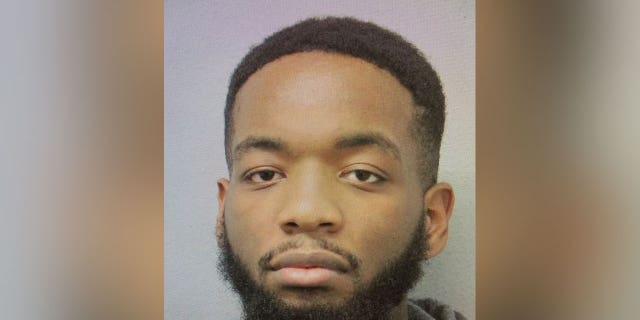 Flanagan was listed as an approved person who could pick up the child, police said, and about 45 minutes later, he went to a Walmart where the child's mother works.
TEXAS STUDENT DIES AFTER SCHOOL SHOOTING; JUVENILE SUSPECT'S MOTIVE UNCLEAR
Flanagan and the girl's mother got into an argument at the store before he allegedly assaulted her, took her cellphone and left the store in a red Camaro with the child.
Family members and law enforcement agencies were able to track Flanagan's movements using the GPS on his cell phone.
Deputies located Flanagan near Greens Road and I-45, and he fled.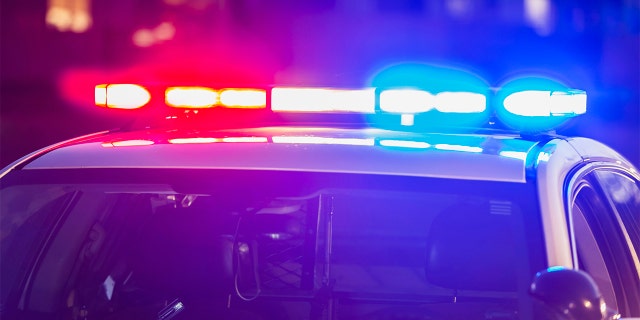 Sheriff Ed Gonzalez said during a press conference that, during the pursuit, the mother used Facetime to speak with Flanagan and try to get him to stop, but he refused.
MARYLAND MAN ARRESTED FOR ATTEMPTING TO KIDNAP MIDDLE SCHOOLER AT BUS STOP
Deputies received information from dispatchers that family members informed them the child was still in the vehicle, and he was physically abusing the child.
Law enforcement personnel from multiple area agencies assisted in stopping Flanagan's vehicle, and the pursuit came to an end after he attempted to drive through a field and his vehicle broke down.
Once the car stopped, negotiators were able to contact Flanagan and learned the child was in "pretty bad shape," Gonzalez said.
WISCONSIN MAN ARRESTED FOR BRINGING GUN INTO UNIVERSITY LIBRARY
SWAT members then approached the vehicle and took Flanagan into custody. The unresponsive child was also removed from the vehicle, and emergency personnel immediately initiated CPR.
Life Flight transported the child to Memorial Hermann Hospital, where she died.
Harris County Sheriff's Office investigators responded, and deputies arrested Flanagan and transported him to the department's homicide unit, where he provided detectives with a statement.
Flanagan has since been charged with murder and was booked into the Harris County Jail.