Homemade baked goods sales ban overturned by Wisconsin judge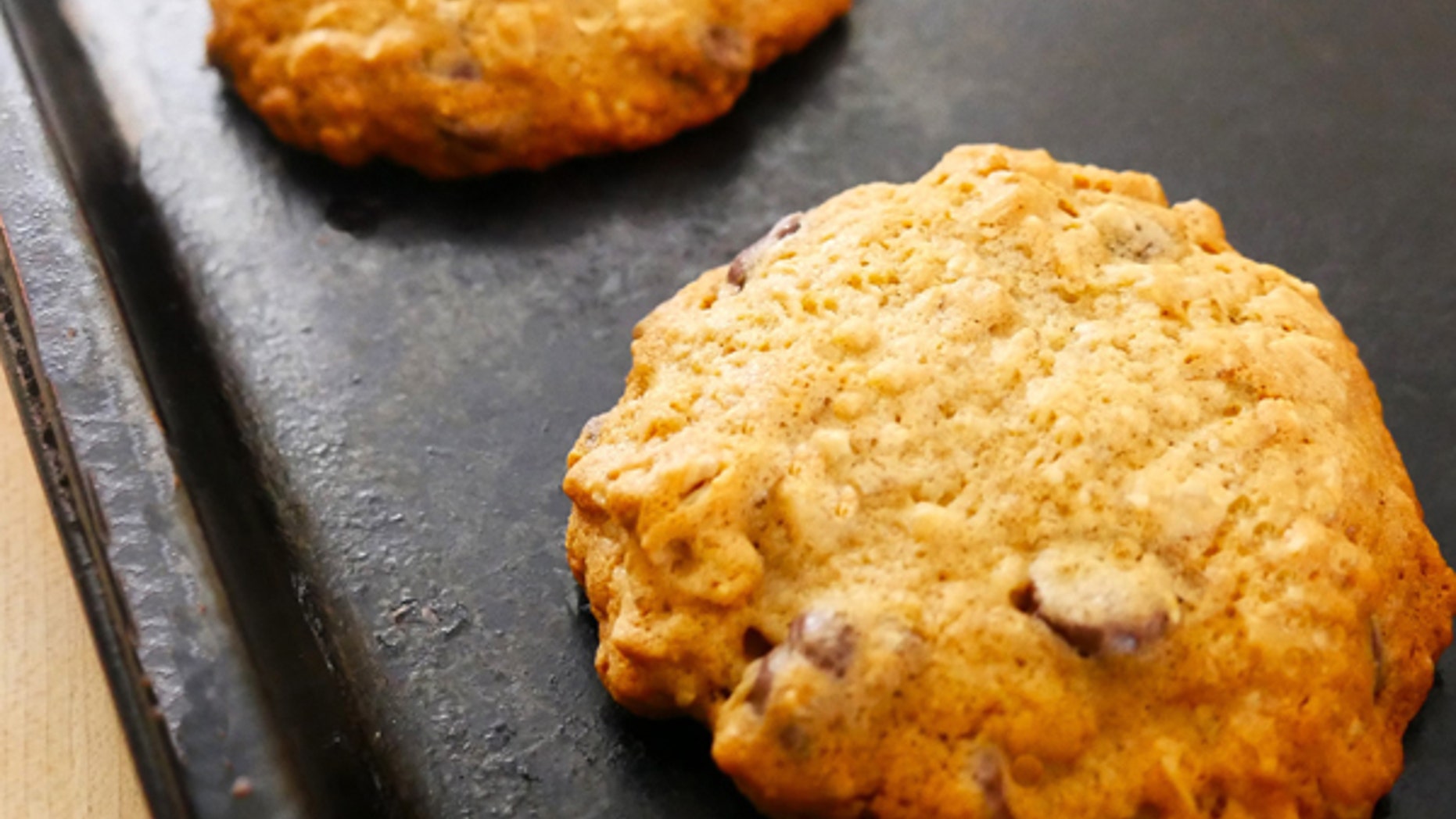 A Wisconsin judge made a sweet ruling on Wednesday, overturning a ban selling homemade baked goods in the state.
LaFayette County Judge Duane Jorgenson ruled in favor of three women who had challenged a state law which they claimed made it impossible for home bakers to legally sell their products, according to FOX 6.
In his oral ruling Jorgenson said that the ban mainly served business interests.
WISCONSIN CHEESE NAMED STATE'S OFFICIAL DAIRY PRODUCT
The law the women challenged required Wisconsin bakers to obtain a license, which necessitates the use of a commercial kitchen, in addition to paying fees and submitting to inspections.
The state already allows the sale of homemade foods like jams and canned goods.
The state is said to be considering an appeal.
The Associated Press contributed to this report.