High school summer reading list is decried as anti-police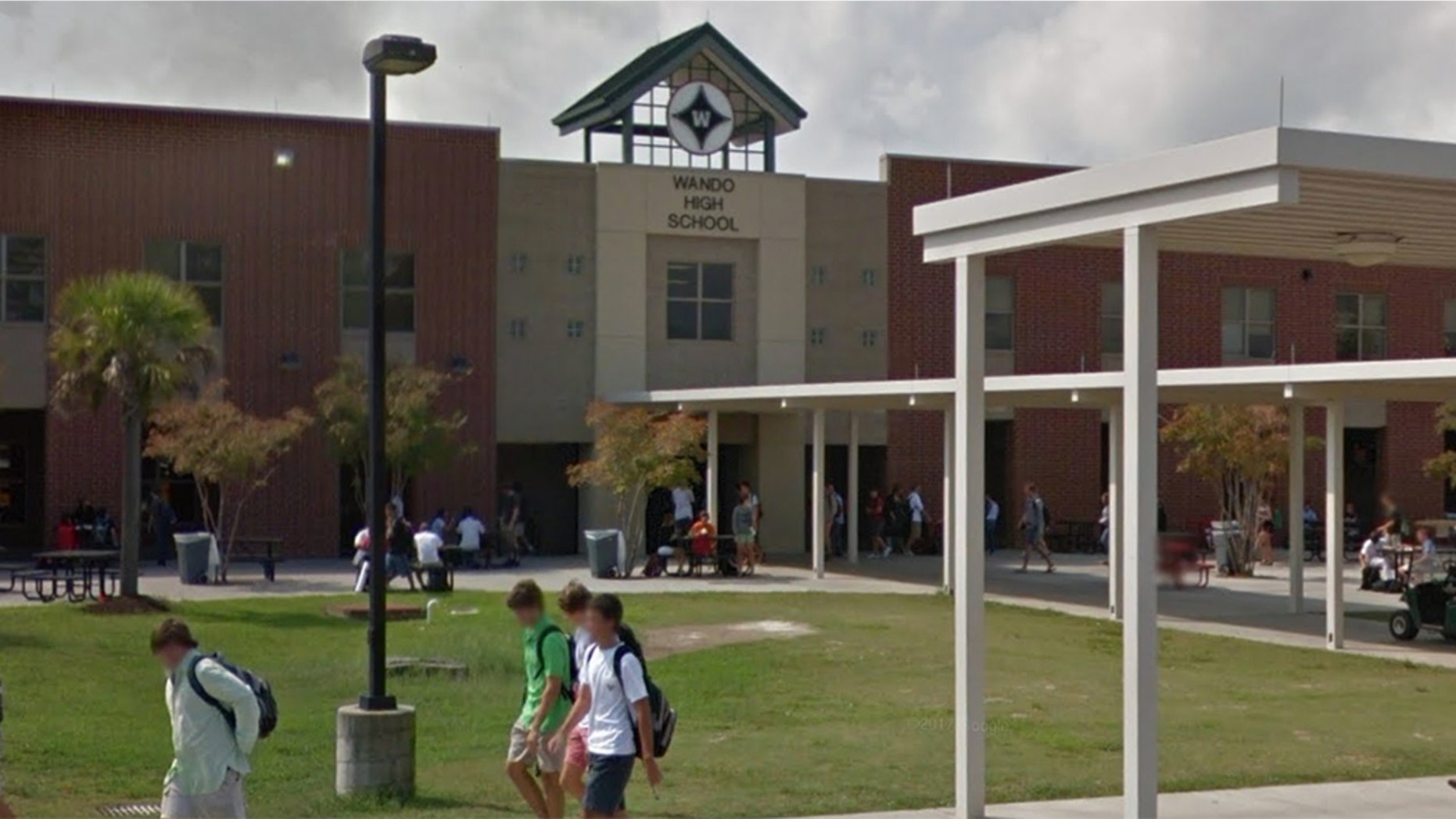 A South Carolina high school drew the ire of parents, police and community members after it included what they called anti-police material in a summer reading list.
From a list of four books for students taking an English 1 College Prep course at Wando High School in Charleston, two are focused on racism and police brutality.
"It's almost an indoctrination of distrust of police and we've got to put a stop to that," John Blackmon, president of the Fraternal Order of Police Tri-County Lodge #3, told the local news. "There are other socio-economic topics that are available and they want to focus half of their effort on negativity towards the police? That seems odd to me."
PARENTS ANGERED AFTER PLANNED PARENTHOOD PARTNER LEADS 'GRAPHIC' SEX-ED LESSON IN SCIENCE CLASS
Students can pick "All American Boys" by Jason Reynolds and Brendan Kiely, which is described as "the story of two teens, one black and one white, who struggle with racial tension in their school and their community," in the class assignment, or "The Hate U Give" by Angie Thomas, described as the main character witnessing her childhood friend, Khalil, being shot – unarmed – by a police officer.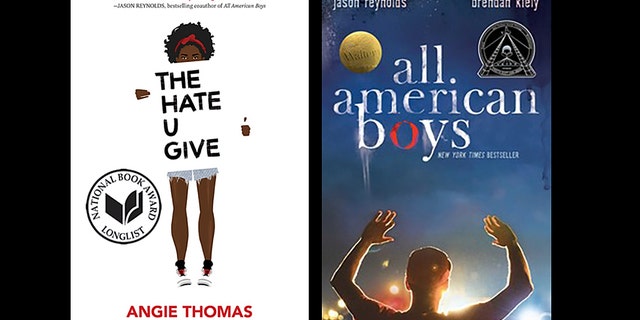 While the students have two other options on the reading list, the Fraternal Order of Police says the two anti-police books should be dropped from the list because they focus on negativity toward officers.
The school is reviewing the book materials after formal request for reconsideration was submitted.
"I understand two of the selections/choices for this summer's reading list for English 1 College Prep classes are considered controversial by some members of our community," Wando Principal Sherry Eppelsheimer wrote in a statement. "I appreciate their concern and input regarding this matter."
The school board could pull the book the books from the summer reading list, if it decides to take up the issue.