Hero Florida teacher gave fiancée instructions if he died in a shooting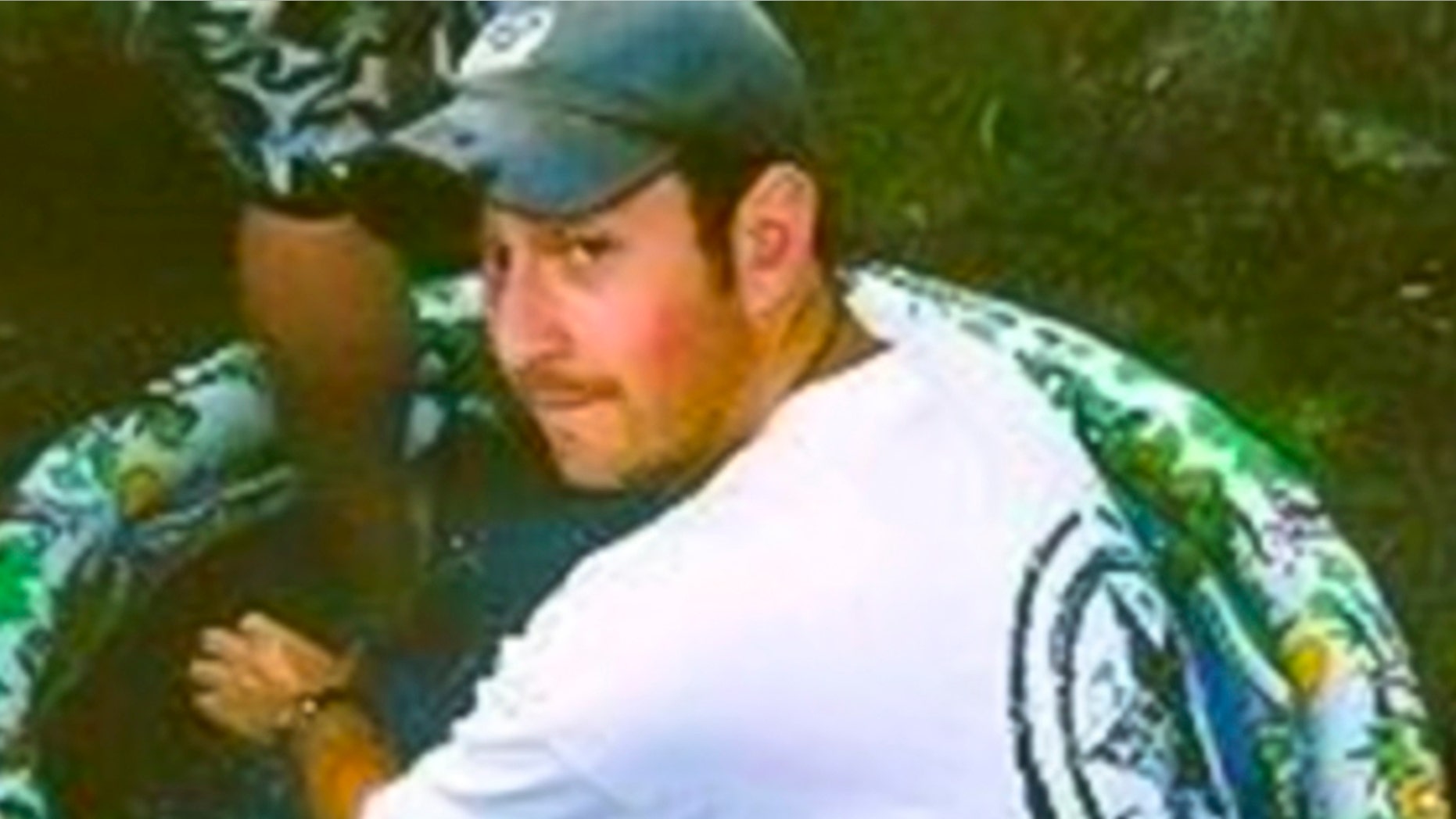 The Long Island native who died saving students in Florida last week gave his fiancée specific instructions about his funeral — should he ever die in a school shooting, the weeping woman said Sunday.
Hero teacher Scott Beigel once told fiancée Gwen as they watched coverage of a school shooting on TV, "Promise me if this ever happens to me, you will tell them the truth — tell them what a jerk I am, don't talk about the hero stuff," the grieving woman said through tears during Beigel's funeral at Temple Beth El in Boca Raton, Fla.
"OK, Scott, I did what you asked,'' the tearful woman continued. "Now I can tell the truth. You are an amazingly special person. You are my first love and my soulmate.''
Beigel, a 35-year-old geography teacher who was born in Dix Hills, LI, had unlocked his classroom at Marjory Stoneman Douglas HS to let in some students during Wednesday's deadly mayhem — then got nailed by a bullet while trying to lock the door again to keep out alleged killer Nikolas Cruz.