Here's what happened to Manson cult followers who murdered Sharon Tate, 5 others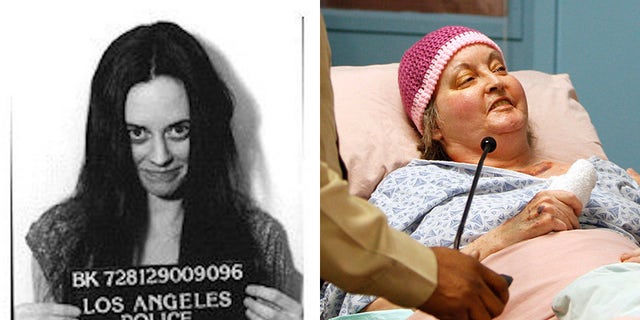 The death of Charles Manson, leader of a California cult whose members murdered pregnant movie star Sharon Tate and five others in 1969, leaves three of the four cult members who committed the murders still alive and two behind bars.
Manson commanded four of his followers to kill anyone they found inside the luxury home, which was on the estate of film director Roman Polanski, and to make the murder scene as grisly as possible.
Charles "Tex" Watson, Susan Atkins and Patricia Krenwinkel dutifully went to 10050 Cielo Drive, and killed Tate, who was weeks away from having a baby, as well as five other people who happened to be on the property on that ill-fated night. Linda Kasabian, another Manson follower, served as lookout. Polanski was out of the country on business when the murders happened.
SUSAN ATKINS
Atkins admitted to killing Tates, saying on the witness stand during the penalty phase: "I was stoned, man, stoned on acid."
"I don't know how many times I stabbed [Tate] and I don't know why I stabbed her," she said. "She kept begging and pleading and begging and pleading and I got sick of listening to it, so I stabbed her."
At the time Atkins said she felt no guilt, but later said she was sorry. Atkins was convicted of first-degree murder for her involvement in the murders at the Tate mansion as well as the murder of grocery store owners Leno and Rosemary LaBianca. Atkins also was convicted in the 1969 murder of musician Gary Hinman.
Atkins married twice while in prison. Her first husband, Donald Lee Laisure, purported to be an eccentric Texas millionaire. They quickly divorced. James Whitehouse, her second husband, was a Harvard Law School graduate who had recently served as one of her attorneys.
She and the others involved in the murders initially were sentenced to death, but that changed to life in prison when California ruled that the death penalty was unconstitutional.
Atkins died in 2009 at the age of 61of brain cancer at the Central California Women's Facility.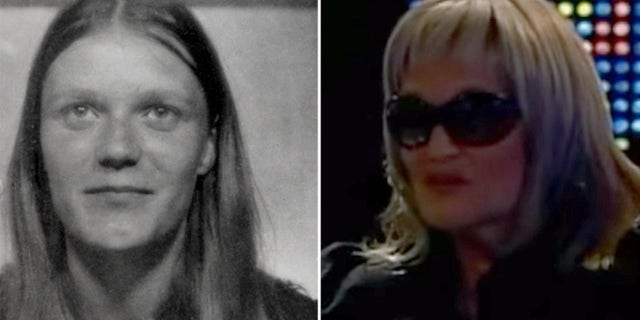 LINDA KASABIAN
Kasabian was said to have served as lookout on the night of the Tate mansion murders. She turned herself in and was indicted, but was given immunity in return for her testimony; she became the prosecution's key witness. She said Manson was the "devil, not this wonderful man that I was led to believe," according to published reports.
Prosecutor Vincent Bugliosi said that it would have been difficult to prosecute Manson without Kasabian's testimony.
She was last known to have been living in a trailer park in "near poverty," according to a Rolling Stone magazine article.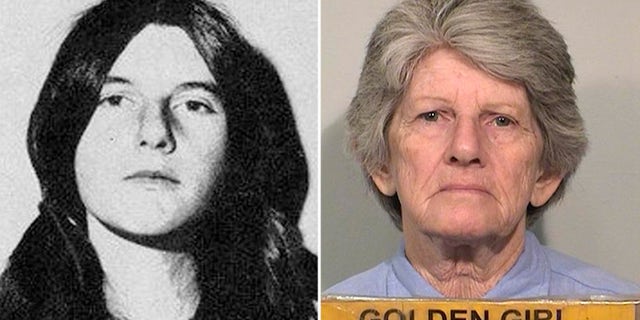 PATRICIA KRENWINKEL
Patricia Krenwinkel chased and murdered Abigail Folger, the heiress to the coffee company and close friend of Tate. Krenwinkel stabbed Folger numerous times. The next day, she stabbed Leno and Rosemary LaBianca, and in the body of Leno she plunged a carving fork. She wrote "Death to Pigs" in blood on the walls of the couple's home.
Krenwinkel was convicted of first-degree murder. Like Manson and other members of his group, she repeatedly has been denied parole.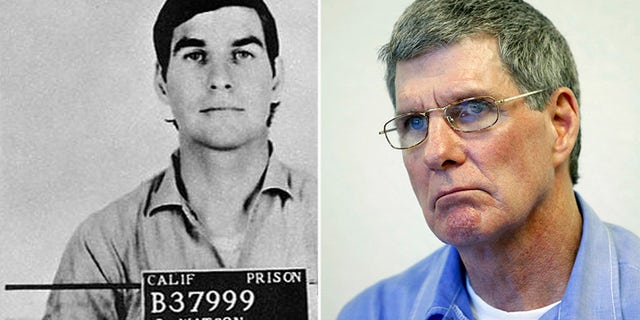 CHARLES "TEX" WATSON
Watson went from being a church youth leader and honor roll student to being Manson's right-hand man after meeting the cult leader at the home of Beach Boys member Dennis Wilson. After the murders, he fled to his native Texas, fighting extradition to California. Watson was convicted of first-degree murder. In prison, he founded Abounding Love Ministries and wrote an autobiography, "Will You Die For Me?"
Besides Tate and Folger, their other victims on the Tate property were celebrity hairdresser Jay Sebring, filmmaker Voityck Frykowski and Steven Parent, a friend of Tate's caretaker.
The Associated Press contributed to this report.