Help Wanted: In Unexpected Twist, Some Skilled Jobs Go Unfilled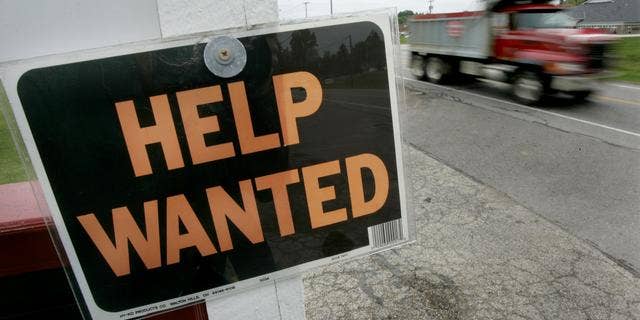 NEWYou can now listen to Fox News articles!
Ferrie Bailey's job should be easy: hiring workers amid the worst stretch of unemployment since the Depression.
A recruiter for Union Pacific Corp., she has openings to fill, the kind that sometimes seem to have all but vanished: secure, well-paying jobs with good benefits that don't require a college degree.
But they require specialized skills-expertise in short supply even with the unemployment rate at 9%. Which is why on a recent morning the recruiter found herself in a hiring hall here anxiously awaiting the arrival of just two people she had invited to interviews, winnowed from an initial group of nearly five dozen applicants. With minutes to go, the folding chairs sat empty. "I don't think they're going to show," Ms. Bailey said, pacing in the basement room.
Her challenge is a familiar one to recruiters, especially in industries that require workers with trade skills such as welding. Union Pacific struggles to find enough electricians who have worked with diesel engines. Manufacturers in many places can't find enough machinists. Oil companies must fight for a limited supply of drilling-rig workers.
"There's a tremendous shortage of skilled workers," said Craig Giffi, a vice chairman of the consulting firm Deloitte. A recent survey it did found that 83% of manufacturers reported a moderate or severe shortage of skilled production workers to hire.
Pay levels provide evidence. While hourly wages in the broad category of maintenance and repair workers rose 6.4% from 2007 to 2010, increases were 10% in the subcategory of heavy-vehicle mechanics and 15% for specialists in electrical repairs on commercial and industrial equipment. The implication is that employers were competing for a limited pool of qualified workers.
The Deloitte study found that 74% of manufacturers said a shortage of skilled production workers had a "significant negative impact" on either their productivity or expansion plans.
Click here for more on this story from The Wall Street Journal.