Heavy rain along the East Coast and no Heat Relief for the Southwest, Southern Plains
A stubborn front that's draped across the East Coast will bring rain, heavy at times, from areas stretching from Florida to Maine.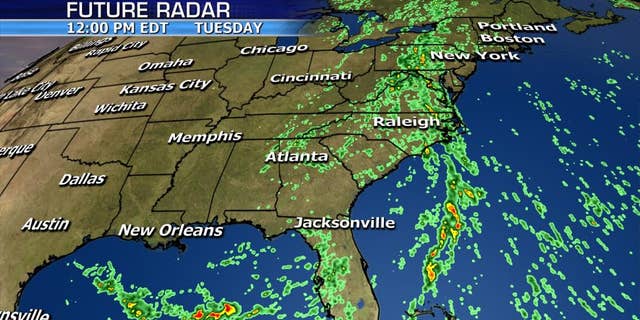 Flooding will be a big concern especially across water logged areas of the Midatlantic where flood watches and warnings are posted.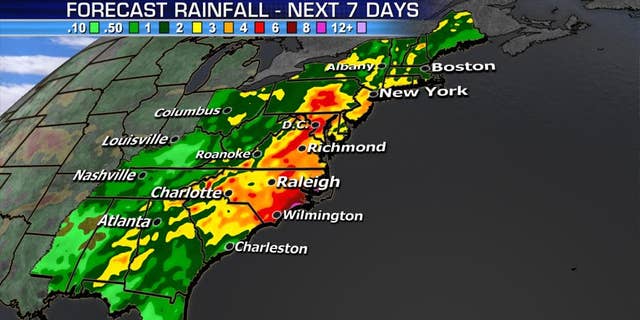 Oppressive temperatures and dangerous heat indices will continue across the Southern Plains though the Lower Mississippi Valley, especially Texas.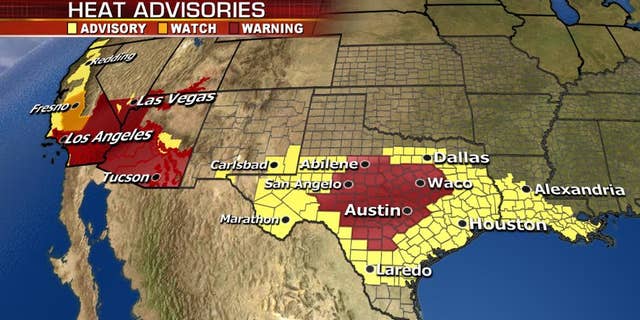 Meanwhile, another widespread Heat Wave is beginning across the Southwest, California and the Northwest this week.