Hearing reset for defendant in Las Vegas puppy shop arson case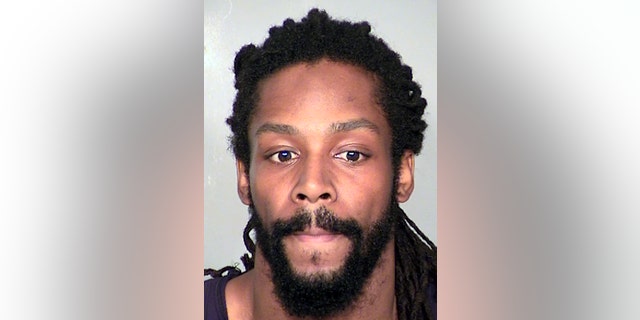 LAS VEGAS – An initial court appearance has been postponed for a man accused of torching a Las Vegas pet shop where firefighters rescued 27 puppies.
Defense attorney Roger Bailey asked Friday for additional time for defendant Kirk Bills to hire him, and Justice of the Peace Janiece Marshall reset Bills' hearing for Monday.
Bills was arrested Feb. 7 in Crown Point, Ind., and returned this week in custody to Las Vegas.
He and pet shop owner Gloria Eun Hye Lee each face 31 felony and misdemeanor charges including arson, conspiracy, burglary and attempted animal cruelty.
Lee was indicted last week. She's due for arraignment Monday in state court.
Authorities say Lee and Bills are seen on security video setting the Jan. 27 fire at Lee's Prince and Princess pet store.