Has a British author finally solved America's most grisly murder?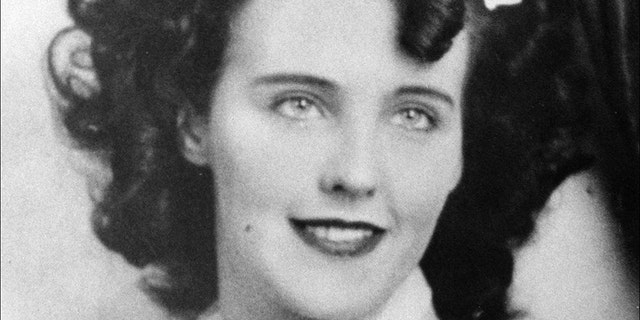 There's no doubt the beautiful, raven-haired young actress would have attracted attention as she arrived at the swanky Biltmore Hotel in downtown Los Angeles one cold day in January 1947.
But poignantly Elizabeth Short only realised true fame through her horrifying murder - which went on to become one of the most notorious unsolved cases in U.S. history.
On the morning of Jan. 15 that same year and one week after she was last seen alive at the Biltmore, the 22-year-old's naked and mutilated body was discovered abandoned on a grassy verge in a lonely corner of L.A.
She had been cut in two neatly at the waist - and drained of blood with frightening precision.
The case was quickly dubbed The Black Dahlia, a play on the title of film noir classic The Blue Dahlia starring Veronica Lake which had been released the previous year - and reference to Short's jet-black hair, dark lacy clothes and mystery surrounding her short life.
Her grisly death has fascinated America ever since - and she has inspired everything from the name of a death metal band to video games, television shows and a major film based on a best-selling book about the case.
But despite the obsession, countless theories, more than 50 suspects and many bizarre confessions, 70 years later the case remains unsolved.
Until now...
CLICK TO READ MORE FROM THE SUN.