Gunman who murdered Texas deputy constable killed himself, police say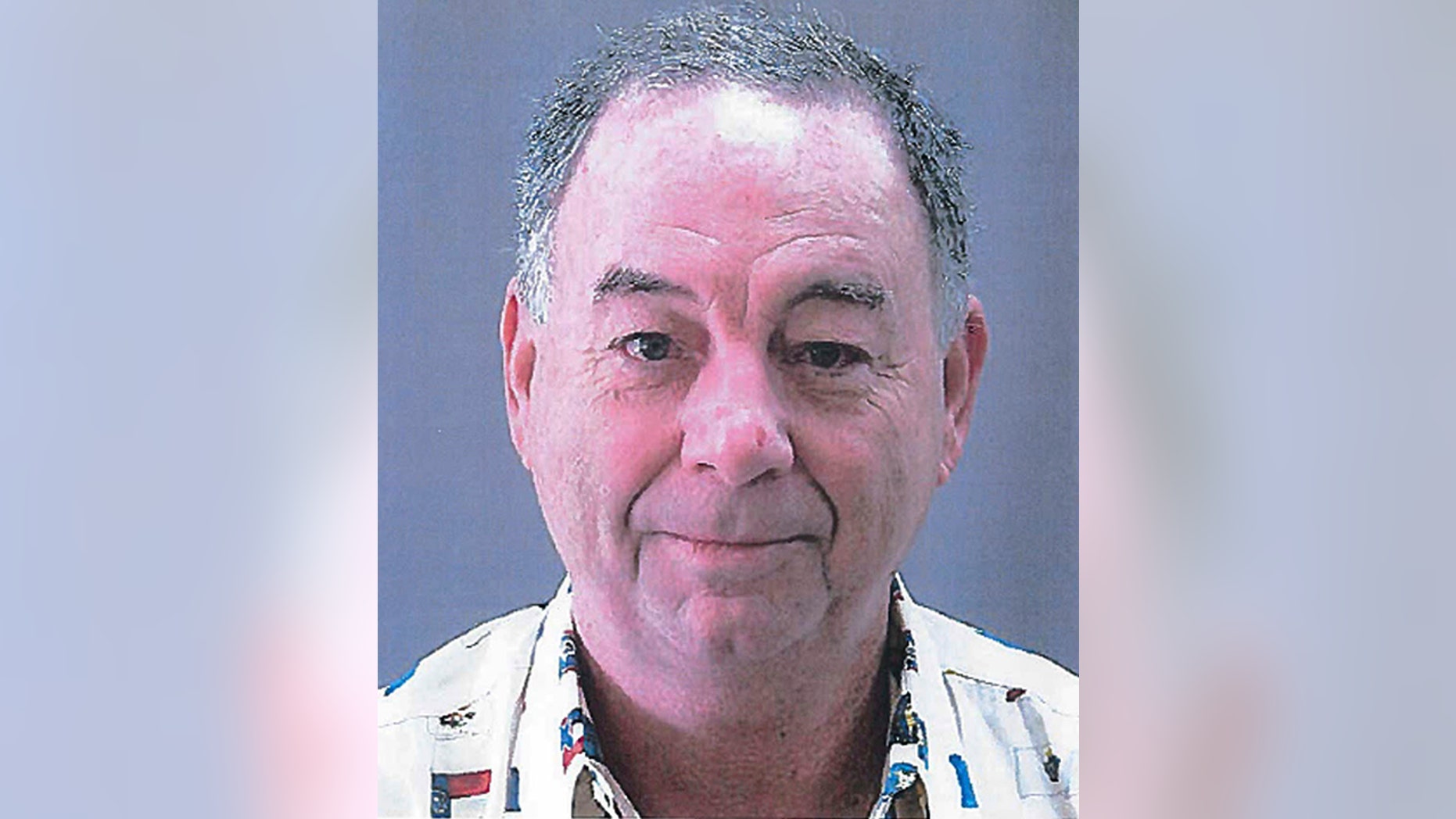 A man who shot and killed a Texas deputy constable last week killed himself the following day, investigators said Monday.
Baytown police Lt. Steve Dorris identified William Kenny, 64, as the man who shot Harris County Precinct 3 Assistant Chief Deputy Clinton Greenwood April 3 as Greenwood arrived for work. The attack prompted a massive manhunt.
Dorris said investigators hadn't identified Kenny as the gunman until late Sunday and had been searching for him Monday when they discovered he already was dead. Authorities determined he shot himself on April 4 outside Houston's Ben Taub Hospital, where the Harris County Medical Examiner's Office took jurisdiction of his body. Spokeswoman Tricia Bentley said the autopsy was completed the following day and a funeral home designated by Kenny's family picked it up Friday.
The gun used to shoot Greenwood was the same one Kenny used to kill himself, Dorris said.
Greenwood, a 30-year law enforcement veteran, was working for a Harris County constable's office when he was killed, but had previously worked for the county sheriff's office, the county prosecutor's office and in private practice as a lawyer.
Dorris declined to reveal a motive for the shooting, explaining that the investigation is ongoing, and said investigators are still working to determine why Greenwood was targeted.
However, Fox 26 reported that Kenny had a long history of filing complaints against Harris County officials, including accusations of corruption. Detectives told the station that Greenwood's name appeared repeatedly in writings on Kenny's website.
The complaints began on Valentine's Day in 2012 after Kenney was accused of domestic violence against his estranged wife while they were in the midst of a divorce.
"Will you let (Greenwood) know that I called and I'm confused as to why he's avoiding me," Kenny is heard saying in one recording on his website. "I don't understand."

After Greenwood's death, authorities had placed a former district attorney under armed protection as a precaution.
The gunman had stepped out from behind a dumpster as Greenwood, a married father of four, exited his SUV after arriving for work at a courthouse complex in Baytown.
Dorris said surveillance video showing a car outside the courthouse east of Houston was instrumental in leading investigators to Kenny. He described a painstaking process over the last week to review video at the courthouse and also other video in the area used by convenience stores and others.
"That was one of the reasons is took so long to get us to where we are," he said.
Video at a convenience store provided a clear photo of Kenny, Dorris said, and investigators determined the vehicle was a rental and that it had been rented by Kenny.
The Associated Press contributed to this report.