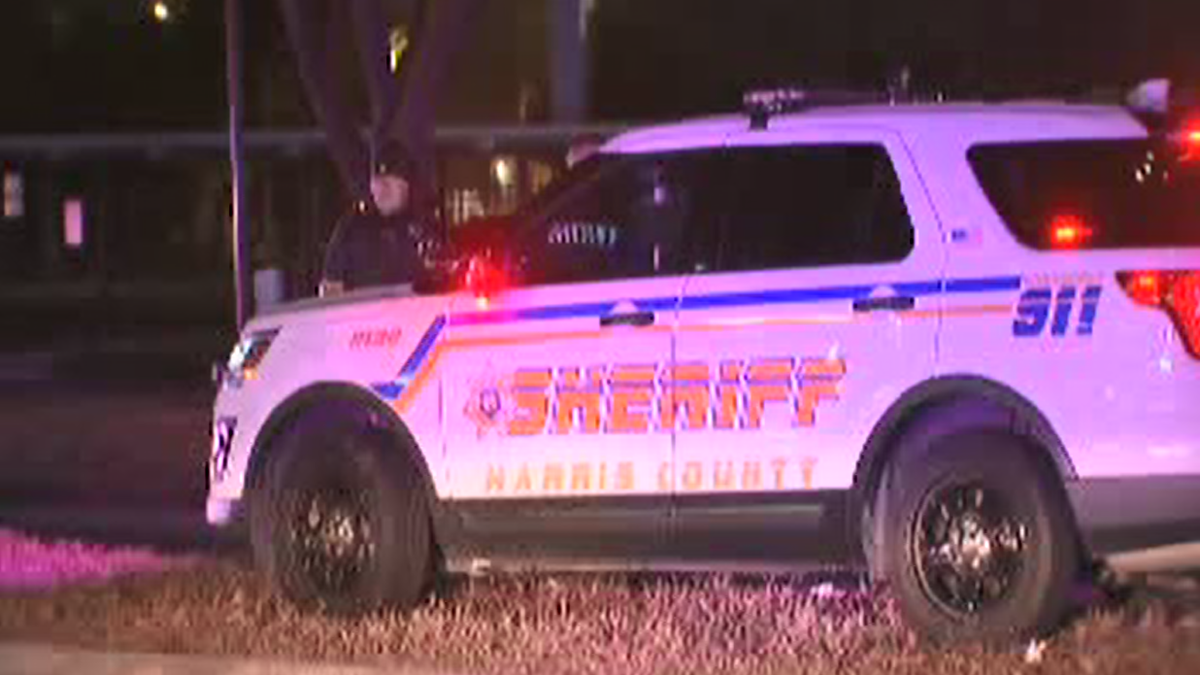 Following a standoff, a handcuffed suspect who fired on two Harris County Sheriff's Office deputies Wednesday night, injuring one of them, is "deceased in the residence," the sheriff's office announced via Twitter.
Specific details of the death were not immediately available, but the sheriff's office also tweeted that a woman was rescued from the house and was in "good condition."
One deputy was shot in an arm while responding to a disturbance call Wednesday night, and another narrowly escaped injury when a bullet grazed his pant leg, authorities said.
A second person, uninvolved in the altercation, also was shot after the two deputies responded to the call before 10 p.m., the Houston Chronicle reported.
The officers identified a suspect and put handcuffs on him. The suspect then took a gun from his waistband and began firing at the deputies, Houston's ABC 13 reported.
The officer shot in an arm was alert as he was transported to a nearby Memorial Hospital in the Woodlands, the Harris County Sheriff's Office said.
By 11 p.m. more than a dozen officers had arrived at the scene, closing off nearby streets to traffic.
"Expect large police presence," Sheriff Ed Gonzalez tweeted. "Avoid the area."
By 11:30 p.m. the Harris County Sheriff's office tweeted, "UPDATE: Deputy involved in Kipland Way shooting was wounded in the arm and is alert, en route to Memorial Hermann in The Woodlands. Suspect believe to be inside home. #HouNews"
The motive for the shooting was not immediately known.
This is a developing story. Check back for updates.