Greyhound driver reportedly leaves riders in bus while he naps at hotel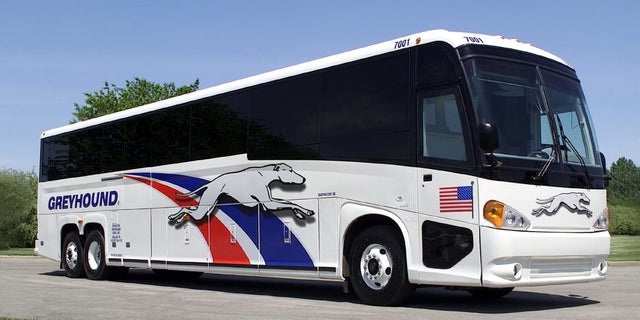 Passengers sat on a cold Greyhound bus wondering why it was parked at a Kansas hotel in the afternoon for hours -- then finally learned the driver had gone in for an unannounced nap, KCNC reported Wednesday.
The bus was reportedly on its way to Denver when it stopped at the La Quinta in Salina, Kansas on Tuesday.
Passengers claim the driver never said where he was going or why, and eventually called Greyhound and police to figure it out.
The company claimed the driver had to finish his regulated rest hours, according to KCNC. Greyhound also reportedly claimed the riders could have gone to a nearby fast food restaurant to warm up.