Girl Scout treasurer embezzled more than $88G from troops, cancer center, sheriff says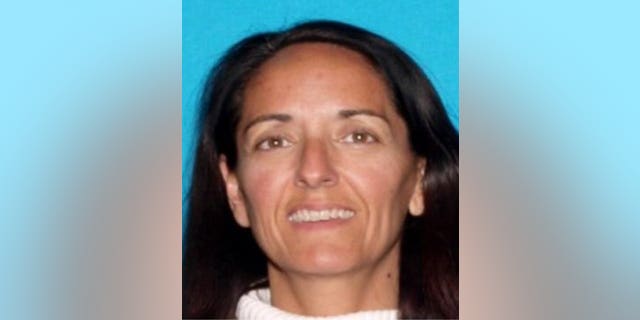 A volunteer Girl Scout treasurer in California was caught with her hand in the cookie jar, as authorities allege she embezzled more than $88,000 from scout troops and a cancer center.
Patricia Cascione, 52, was arrested Monday at her home in Santa Clarita on charges of grand theft for allegedly stealing from several organizations during the last five years, CBS Los Angeles reported.
Detectives from the fraud and cybercrimes division began investigating Cascione after noting potential fraudulent activity. They soon came to believe Cascione had embezzled more than $58,000 from the bank accounts of several Girl Scout troops and the Girl Scouts Service Unit.
Cascione had worked for the last 20 years as a volunteer treasurer for several Girl Scout troops and a local service unit.
Cascione was also caught stealing more than $30,000 while she was the chief financial officer of the Beverly Hills Cancer Center, authorities said.
Officials believe other organizations may also have been victimized, as Cascione led fundraising for several organizations in Santa Clarita Valley over the years.
Cascione was released on $20,000 bail.