Giffords' Doctors 'Confident' About Progress of Congresswoman's Recovery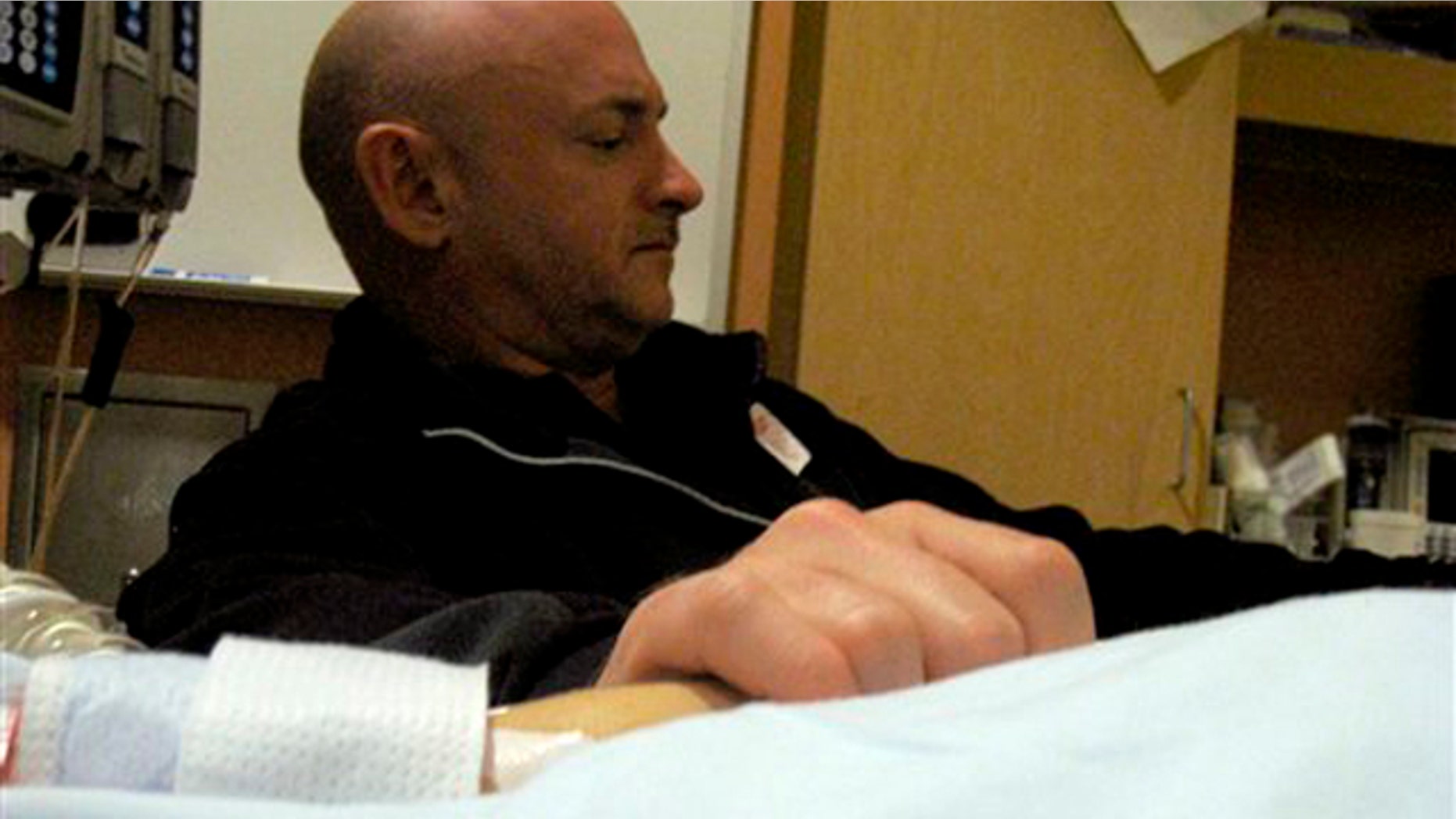 Doctors announced that they're "confident" in the progress made in the recovery of  injured Congresswoman Gabrielle Giffords.
Dr. Michael Lemole, the neurosurgeon treating the Arizona lawmaker, said they "couldn't have hoped for any better improvement."
"We're confident she's making some progress now," Lemole said at a press briefing regarding the health of victims of the shooting in Tucson, Ariz.,. "She is beginning to carry out more complex sequences of events, of activities, in response to our commands -- or even spontaneously."
Lemole said that Giffords, who was shot in the head, is opening her eyes more frequently and moving on her own volition.
Doctors say she took a major step forward yesterday when she opened her eyes on her own. The 40-year-old Arizona politician also moved both legs and arms and is responding to friends and family, according to doctor Peter Rhee, head of trauma surgery at the University Medical Center at Tucson.
Rhee, on Friday, said that there would be no further press briefings unless there is a major change in patient conditions.
Also announced was the release of 65-year-old Ron Barber, an aide to the congresswoman, who was injured during the shooting.
Barber --who was shot in the leg, face and neck -- made headlines for directing intern Daniel Hernandez to stay with the congresswoman immediately after the shooting, which many have said helped save her life.
Barber's daughter, Jenny Douglas, told reporters Barber was able to take a few steps with his walker before leaving the hospital early Friday.  He was unable to attend the press conference because he was at the funeral of U.S. District Judge John Roll, one of the six killed in the attack.
"There are so many people at UNC who have given us support … everyone of them has had a profound impact on the well being of myself and my family," Douglas --speaking for her father -- told the assembled crowds at Kiewit Auditorium in the hospital.
Giffords has pleased doctors with her speedy recovery since getting shot in the head last Saturday by crazed gunman Jared Loughner in a shooting that left six dead and 13 injured.
Full coverage: Arizona shooting.
It's too early to tell the extent of damage Giffords suffered, but experts say it's rare for people with gunshot wounds to the head to regain all of their abilities.
The Associated Press contributed to this report.