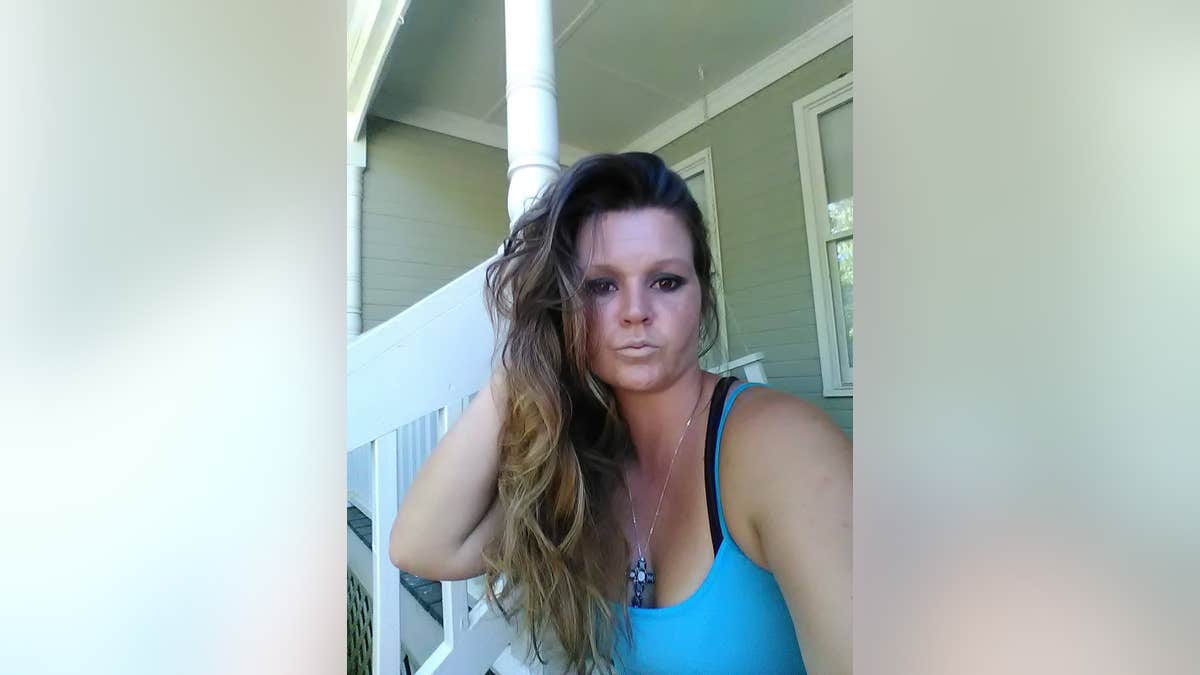 Human remains were found while authorities conducted a search in the area where a mother's wrecked vehicle was found in October of 2016, according to the Georgia Bureau of Investigation. On Friday afternoon, Preliminary results from the GBI Medical Examiner's Office indicated that the remains found in Buford are Tosha Herron.
Tosha Reed Herron has been missing since early October of 2016. Authorities also located a boot that was the mate to Herron's boot that was found after the discovery of the accident in October, according to the GBI.
TEXAS HOUSE EXPLOSION WOUNDS 5
The remains were collected by the GBI crime scene specialist and will be transported to the GBI medical examiner's office for examination and identification. At this point, the GBI does not suspect foul play in the case.
The search conducted on Thursday involved the GBI, the Lumpkin County Sheriff's Office and the Gwinnett County Sheriff's Office Rapid Response Team.
Authorities conducted a large-scale search of the area where Herron's wrecked vehicle was found on October 12, 2016 off of Highway 129 North in Lumpkin County, Georgia.
The area is considered the Chestatee Wildlife Management area. This search was expanded beyond the areas previously searched by law enforcement since October 2016.
Herron was last spotted in Lavonia. Her father said she was on her way to Blue Ridge to spend the weekend with a friend. Her car was found down a cliff on Blood Mountain, but Herron was nowhere to be found.