Georgia Mom Gets Son, His Friends to Help Rob a Bank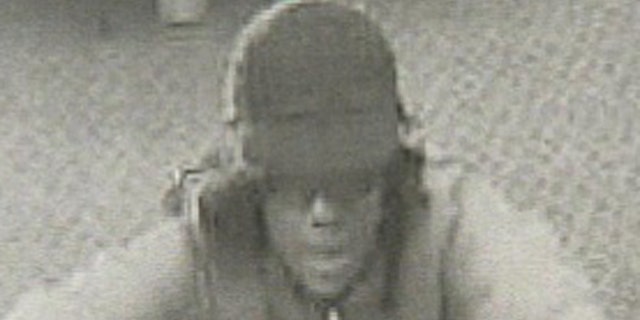 Three teenagers are facing armed robbery charges after the mother of one of the boys allegedly checked them out of school so they could help her rob a bank.
Authorities say 35-year-old Tawander Simmons of Stone Mountain checked out her son, 17-year-old Benny Brice and two other boys from Stephenson High School on Friday morning. Police say the four then robbed a Wells Fargo in Lilburn.
Deputy Chief of Police Bruce Hedley told the Atlanta Journal Constitution that the boys told them that they were checked out of school, but school police later told him that one of the teen suspects attended school while the others skipped.
"Nobody has a record of checking them out," school spokesman Walter Woods told the paper, while also saying there was no record of Simmons checking them out.
According to authorities, three suspects armed with at least one handgun entered the bank at around 9 a.m. and took cash. They ran outside to an awaiting car and the remaining suspect was soon chased by Lilburn police. The alleged getaway vehicle crashed into a railroad track and police arrested Simmons, her son, 18-year-old Glenn Broom and 17-year-old David Rollins.
Broom's father was in a state of shock after finding out his son was arrested for robbing a bank.
"I'm just without words... My son is a good kid," Glenn Broom told the paper.
All have been charged with armed robbery and were taken to Gwinnett County Jail.
The Associated Press Contributed to this report.