Georgia inmate caught after hours on-the-run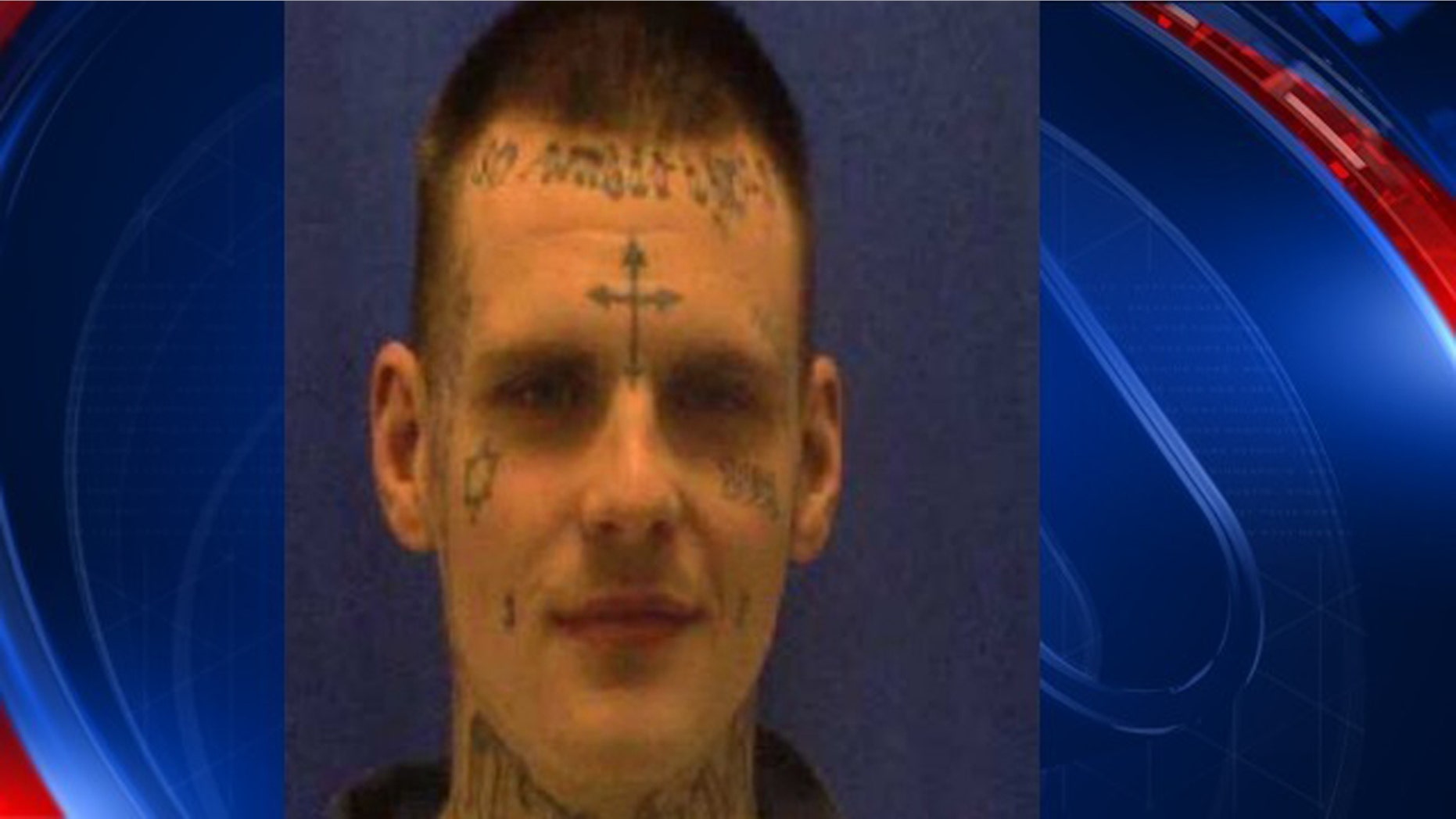 Authorities have caught an inmate who escaped from the Atlanta Transitional Center on Saturday. Dennis Carlyle was spotted Sunday at a package store on Staton Road, according to police.
Someone called the police after the sighting, and Carlyle was located by East Point police along the Stanton Delowe Connector near an apartment complex, according to East Point Police.
According to the Georgia Department of Corrections, Carlyle escaped the facility at 3.a.m on 332 Ponce De Leon Avenue, having walked away. He was last seen wearing civilian clothing.
Carlyle was convicted of robbery for a crime committed in June 2012, and was serving a 7-year sentence.
The Atlanta Transitional Center serves as a residence for inmates before an official release, to transition back to the workplace and sobriety. Corrections officials said the center is not a secure facility.