Portland stabbings: Police search for man who allegedly swiped victim's belongings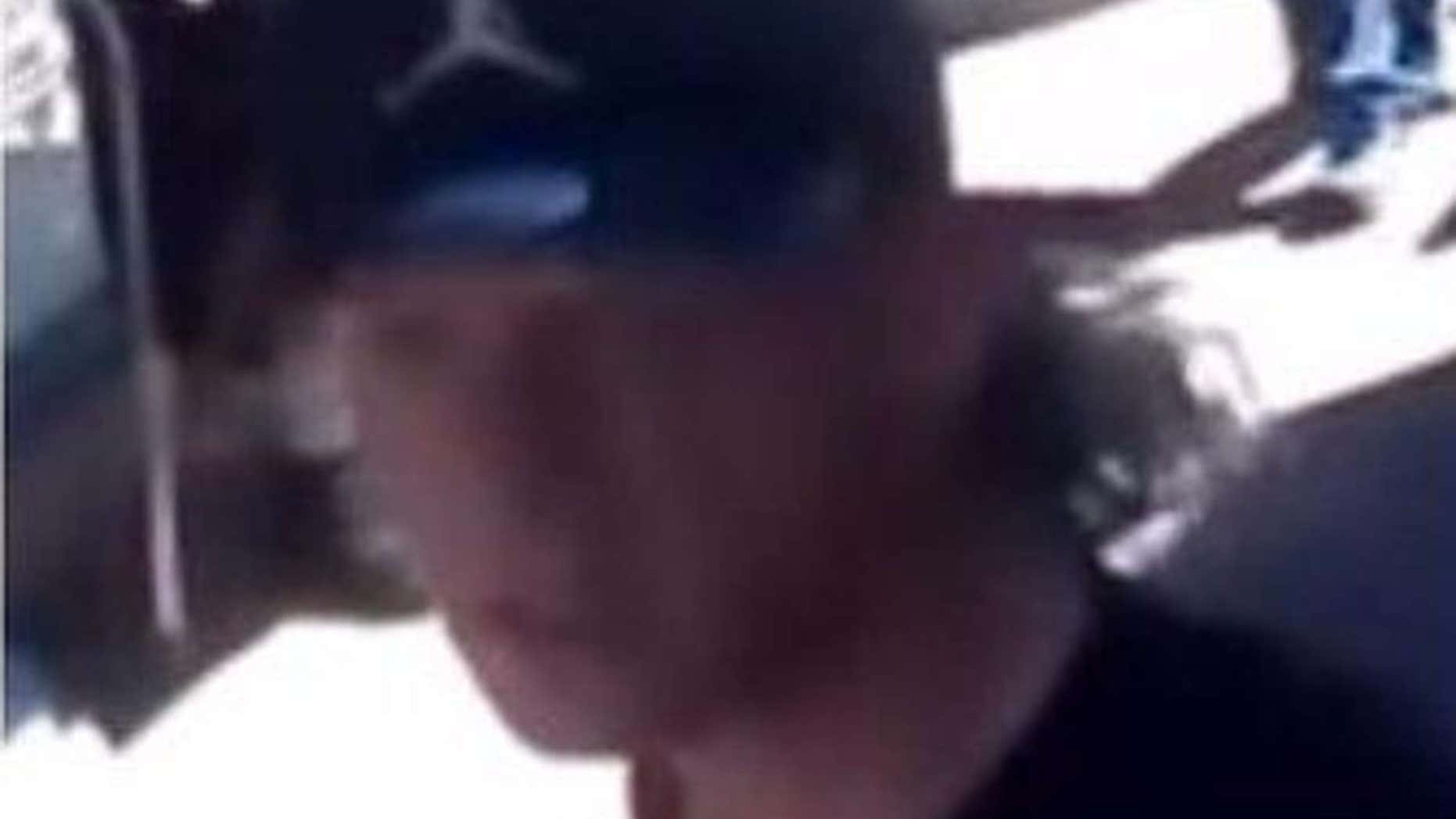 Authorities in Oregon were searching Thursday for a man suspected of stealing the wedding ring and backpack of one of the victims in a stabbing attack last week.
The ring and backpack belonged to Rick Best, one of the two men killed in the attack at a Portland train station, The Oregonian reported.
Surveillance images released by police show a man in a black Jordan-brand hat and black shirt with an image of Marilyn Monroe on it with black shorts and black shoes carrying two bags off the train in the midst of chaos and confusion. One of the bags contained personal items, police said.
Best, 53, was a father of four, Army veteran, city of Portland employee and once ran for office.
Best worked with about 30 co-workers and hundreds of customers seeking permits from the city.
Best had three teenage sons and a 12-year-old daughter, said David Austin, a spokesman for Portland Commissioner Chloe Eudaly.
He was headed home when he and others came to help two young girls who were the target of Jeremy Joseph Christian's anti-Muslim rant, police and witnesses said.
Christian is accused of stabbing three people, killing two of them, when the men came to the girls' defense.
Christian's family expressed sympathy to the slain men's loved ones on Thursday; to the young women who were harassed on a light-rail train; and to those who tried to protect them.
The family said in a statement that they abhor violence, racism and bigotry and can't begin to understand the senseless act.
The Associated Press contributed to this report.