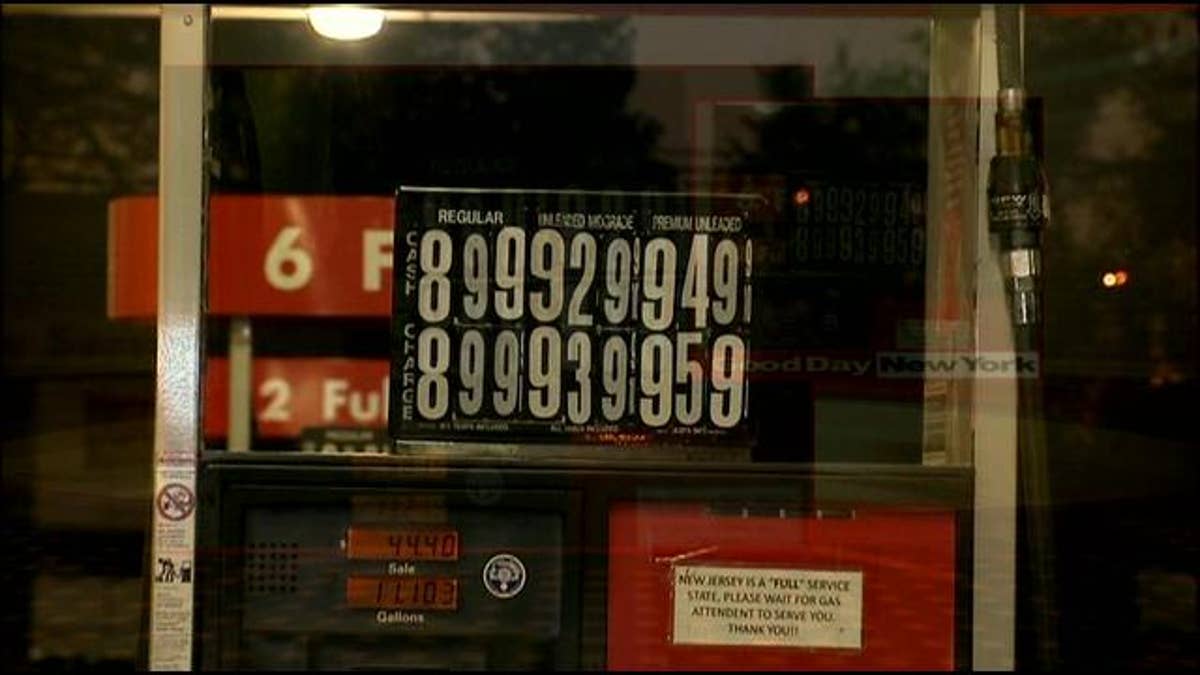 More than 50 gas stations in New Jersey and Pennsylvania are jacking up prices to more than $9 a gallon to protest what they say are unfair pricing practices by Lukoil North America.
Sal Risalvato of the New Jersey Gasoline, Convenience, Automotive Association said Wednesday's protest is aimed at getting Lukoil to respond to dealers' grievances.
Fox affiliate WNYW reports that a station in South Plainfield, N.J., had signs listing regular gas for $8.99 a gallon and premium listed at $9.49 a gallon for cash and $9.59 for credit.
Risalvato said Lukoil engages in various practices that force franchisees to pay higher prices for their fuel than their competitors.
The New York offices of Lukoil North America said a spokesman was not available for comment.
Lukoil is Russia's second-largest oil producer. The first Lukoil-branded service stations in the U.S. opened in 2003 and today the company has more than 500 Lukoil-branded stations in the Northeast and mid-Atlantic.
Click for more from MyFoxNY.com
The Associated Press contributed to this report.