Frat boys arrested for allegedly hazing kids, torturing rat in squalid hovel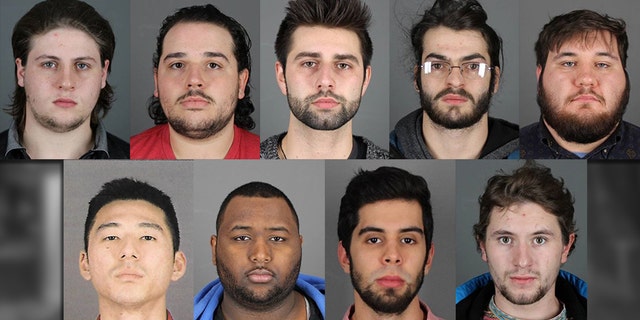 NEWYou can now listen to Fox News articles!
Six students at a State University of New York college and three other men were arrested Wednesday for hazing after students who believed they were rushing for a fraternity came forward about their treatment in the house.
The arrests by the Brockport University Police at The College at Brockport came after a months' long investigation of "The Delts," a group of college students who were not recognized as a fraternity by the school, the Democrat & Chronicle reported.
University police Chief Daniel Vasile said people had previously complained about the group, but it wasn't until two pledges came forward that charges could be filed.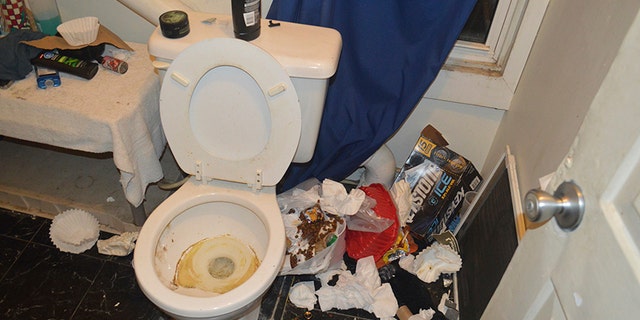 "They basically tortured (a) rat as an example of what would happen if somebody came forward or tried to leave the organization," Brockport Police Lt. Mark Cuzzupoli said Thursday.
"A hammer was used in one instance and a fist in another," Cuzzupoli said of the alleged rat torture. "It's nasty. It's despicable. It's disgusting."
Vasile called the students who reported the abuse "brave" and said that he believes the police response was "proactive."
"We're not waiting until we have a student death. We are being proactive. We're not going to tolerate this on our campus or surrounding our campus," Vasile said, according to the Democrat and Chronicle.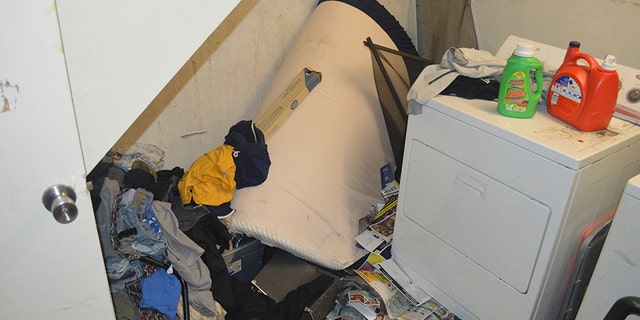 Police used a search warrant last week to enter the house, which borders campus. Photos show the unsanitary conditions of a bathroom, a laundry room and other areas of the house.
The organization operated as a fraternity despite the fact that its charter was revoked by the Delta Sigma Phi national fraternity in 2001.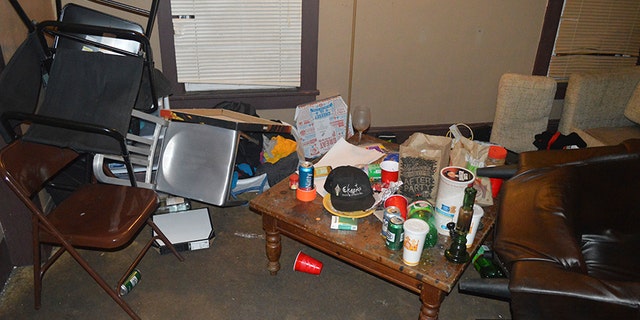 Charges included various misdemeanor counts of hazing, criminal nuisance, assault and alcohol-related unlawfully dealing with a child. One of the men was charged with criminal possession of a controlled substance and two with animal cruelty.

Those arrested are expected to appear in court on Friday.
The Associated Press contributed to this report.