Former terror suspect can't sue FBI over abuse claims, court rules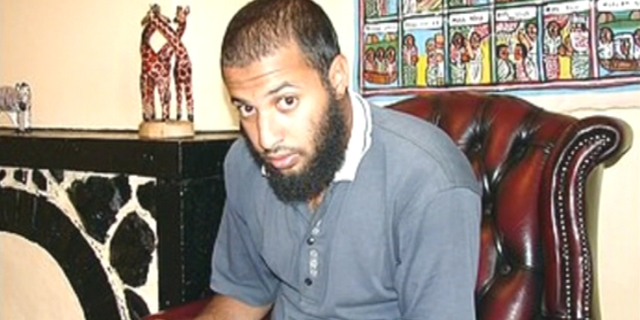 NEWYou can now listen to Fox News articles!
A federal appeals court says a U.S. citizen and former terror suspect can't sue a group of FBI agents he says falsely imprisoned and tortured him for several months in Africa.
The U.S. Court of Appeals for the District of Columbia Circuit ruled 2-1 Friday that Amir Meshal's lawsuit can't move forward because the agents' conduct took place overseas during a terrorism investigation.
The ruling upholds a lower court decision last year that threw out Meshal's case.
Meshal filed his lawsuit in 2009, claiming that after he left Somalia for neighboring Kenya, FBI agents interrogated him and accused him of receiving training from al-Qaida.
The appeals court said the fact that Meshal is a U.S. citizen does not outweigh the court's reluctance to interfere with matters of national security.
Meshal remains on the Department of Homeland Security's "no-fly" list, but has a clean criminal record and received a license to drive semi-trucks in September, Fox 9 reports.
The Associated Press contributed to this report.