Former teacher pleads guilty to sex with 14-year-old student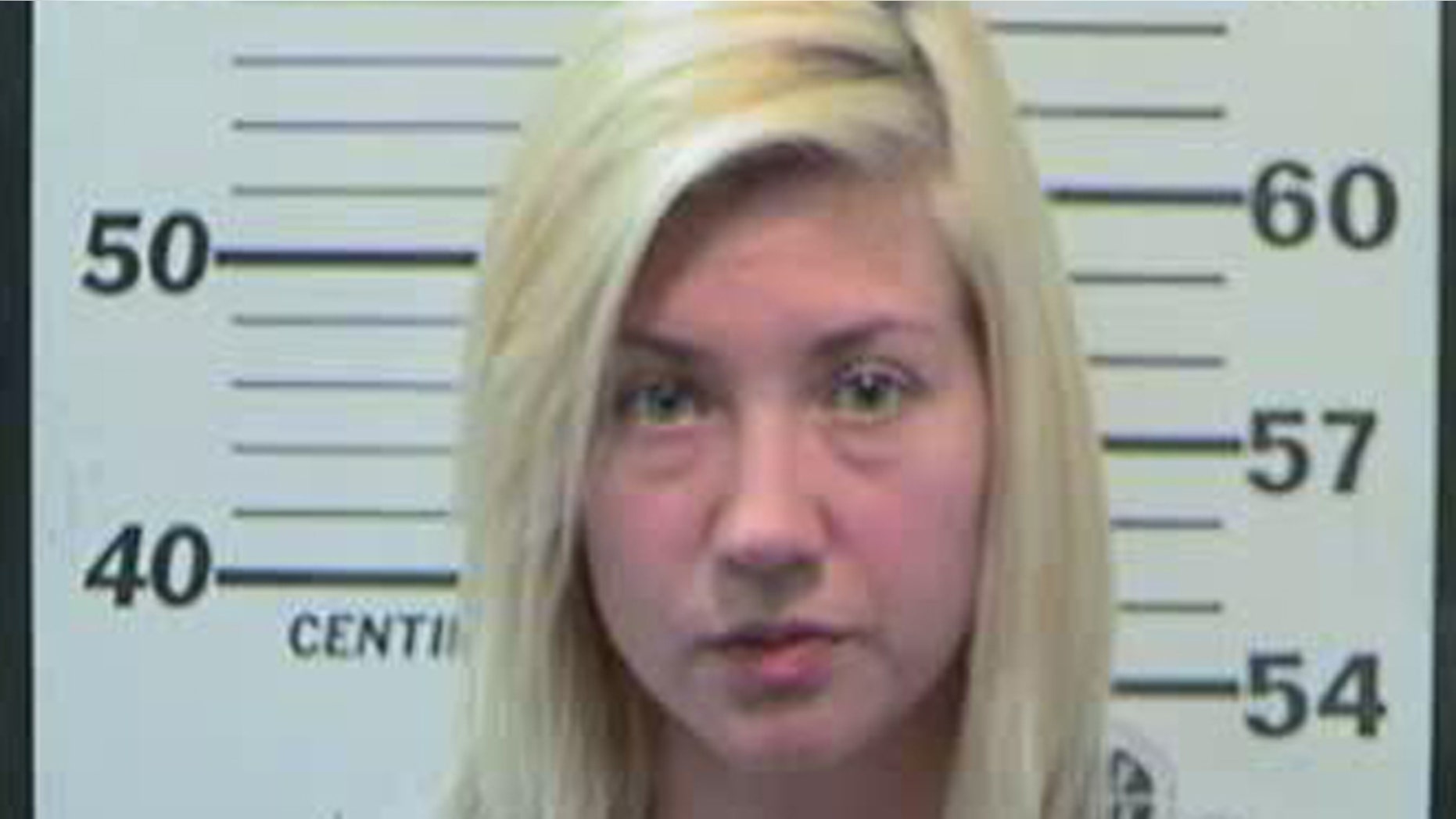 MOBILE, Ala. – A former Mobile County high school teacher accused of having sex with a student has pleaded guilty.
Local media reports say 28-year-old Alicia Gray on Friday accepted a plea deal. She pleaded guilty to engaging in a sexual act or deviant sexual intercourse with a student under the age of 19.
Circuit Court Judge Michael Youngpeter sentenced Gray to serve six months in prison and five years of probation. As a condition of her probation, she won't be able to work with minors. She was also ordered to surrender her teaching certificate.
Gray taught math at Mary G. Montgomery High School in Semmes. She surrendered to the Mobile County Sheriff's Office on Feb. 25. Authorities said the student was 14 years old at the time of the alleged sexual contact