Former roommate arrested in crossbow attack on Tennessee weatherman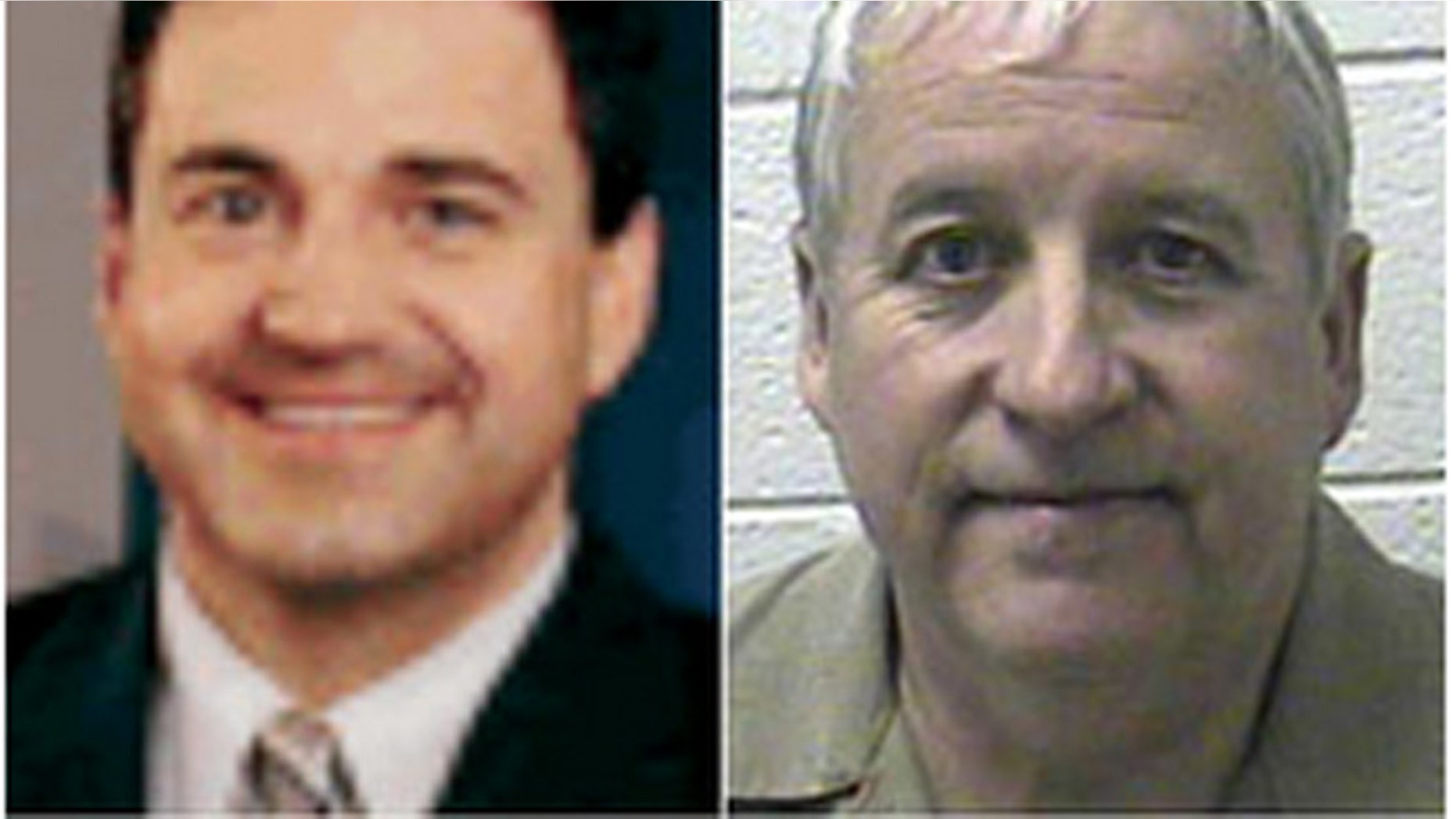 JOHNSON CITY, Tenn. – Johnson City Police have charged a man with attempted murder after a television weatherman was shot and wounded with a bolt from a crossbow.
The Johnson City Press reported 53-year-old Gerald D. Taylor was arrested Monday morning in an attack on Rob Williams during a break-in at the victim's home. Williams is a weatherman at WJHL-TV.
Williams told police he ran from his home after the 4 a.m. attack and said Taylor also fired a pistol at him, but missed.
Police said they found Taylor at a boat dock near Williams' house with a pistol in his hand. Officers shot him with a stun device and arrested him. Taylor was charged with attempted first-degree murder, aggravated burglary and violating an order of protection.
Williams said he and Taylor had been living together until recently, and the order of protection had been served on Taylor, according to the complaint.
Later Monday, Williams said in a statement that he was recovering and working with police on their investigation. He said he was looking forward to returning to the air very soon.
Taylor was booked at the Washington County Detention Center and will appear for arraignment Tuesday.